Talentful Spotlight On: HealthHero
23 November 2021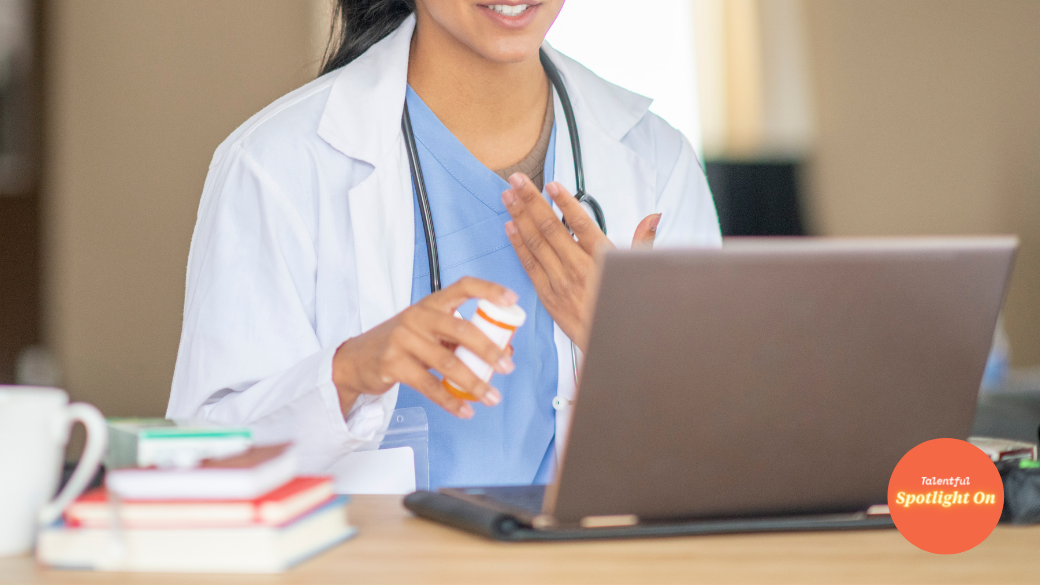 As part of our "Spotlight On" blog series, we shine a light on HealthHero, a tech organisation that brings together human expertise and digital convenience to provide quality remote healthcare.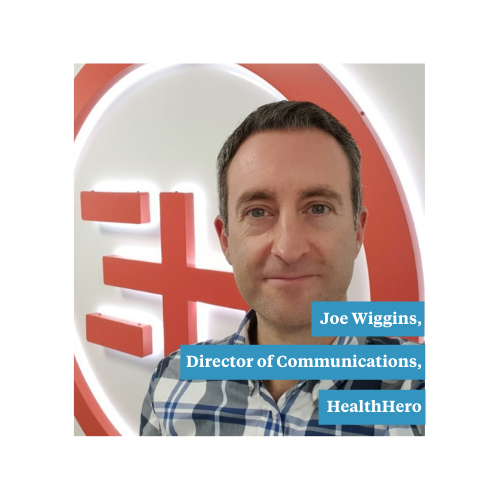 Developed from the combination of leading clinical businesses, HealthHero was founded in 2019 to provide a full spectrum of primary care services delivered through a suite of digital tools. Serving companies and patients around the world, HealthHero currently operate in the UK, France, Germany and Ireland.
We interviewed Joe Wiggins, Director of Communications, to hear more about HealthHero and what they are building. Joe explained to us that "the world has changed, and healthcare has failed to keep up. Too many care consultations are inconvenient, time-consuming and offer a poor patient experience. Healthcare systems are over-stretched disconnected and inefficient." Joe emphasises that HealthHero exists to change that and the tech company is on a mission to improve people's lives by simplifying healthcare.
Here, Joe talks us through HealthHero's vision for the future, their expansion and strategic acquisitions, and how they are changing a broken healthcare system.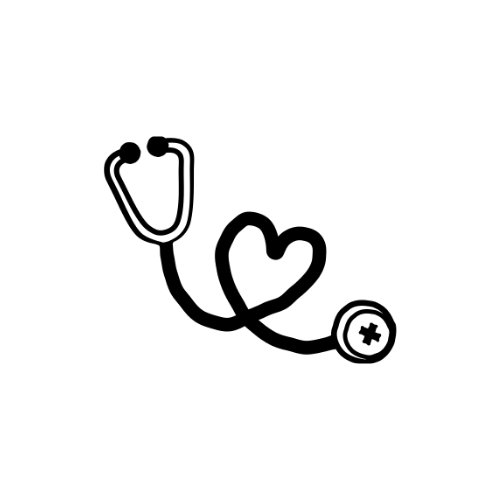 What is your long-term mission and vision for the future as a business?
We want a world where healthcare is seamless, straightforward, convenient, comprehensive and easy to access. People should be able to get the care they need at a time and place which suits them. They should be empowered to manage their own care with digital tools and every touchpoint in the healthcare ecosystem should be connected.
We are taking on a huge challenge and we are scaling rapidly into new markets and areas of the care spectrum to pursue our ambition to be the dominant force in digital telehealth in Europe, the fastest-growing telehealth market in the world.
We aim to reach as many consumers as possible in every market we operate in. Healthcare is complicated therefore we use every available channel to reach people, be that through national healthcare systems, insurers, employers or directly through digital technology such as apps. We are growing through a strategy of organic growth, innovation, and strategic M&A to combine the best telehealth tools with the power of a pan-European platform.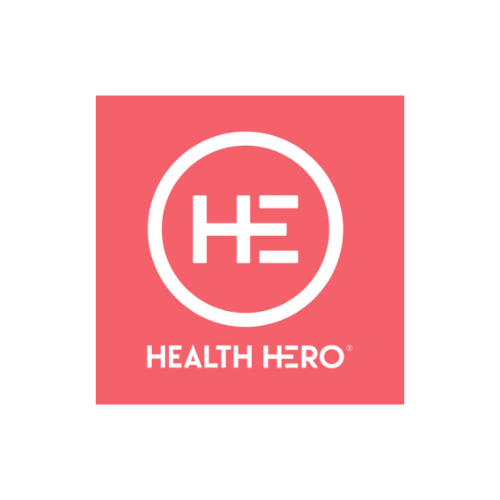 Where did the idea for HealthHero come from?
HealthHero was founded in Autumn 2019 when Marcol, a privately owned, pan-European investment house with significant assets in healthcare joined hands with Ranjan Singh, an entrepreneur with over 20 years of experience innovating and investing in sectors on the cusp of transformation.
To Marcol and Ranjan the digital telehealth sector presented a clear opportunity. Relatively untouched by technology and digital transformation, they saw a space where Ranjan's skills in building and scaling digital businesses combined with Marcol's existing telehealth business, experience and financial muscle could create a formidable business.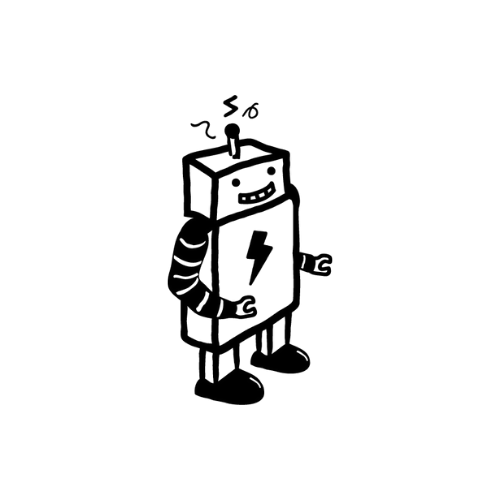 What services do you offer and who do you serve? 
HealthHero serves four main user groups:
– Patients (via national health services)
– Consumers (direct via sites and apps)
– Employees (via employers)
– Policyholders (via insurers)
B2C: HealthHero provides a full virtual clinic at consumers' fingertips, allowing them to speak to a doctor, get a prescription and check their health.
B2B: HealthHero provides an integrated digital portal and primary care clinical service for insurers and employers.
B2G: HealthHero provides 24/7 medical advice, capacity management and
communication tools for the NHS and its patients.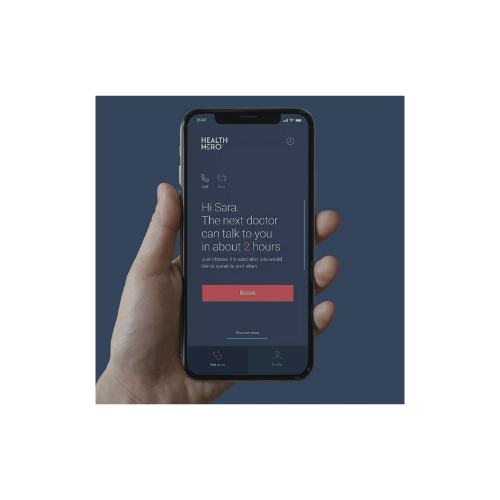 Tell us about the brands you have acquired and why?
We are building on the foundations of established companies with proven sector and country expertise, combined with the best-in-class digital technology. We have used strategic acquisitions to expand and enter new markets, leveraging the deep expertise and experience of select organisations. These acquisitions cover different aspects of the primary care spectrum, including telemedicine, mental health support, digital triage and
other telehealth providers.
What problem/s are you trying to solve?

Healthcare can be frustrating for patients, time-consuming and operate in silos. We seek to give patients a better experience and outcome from their healthcare interactions by combining digital technology with human expertise.
We also seek to tackle the problems of cost and capacity within healthcare systems, which are exacerbated by inefficiency. The chronic shortage of clinicians in Europe is only getting worse and we believe that the answer is to deliver healthcare solutions in a smarter and more efficient way through technology.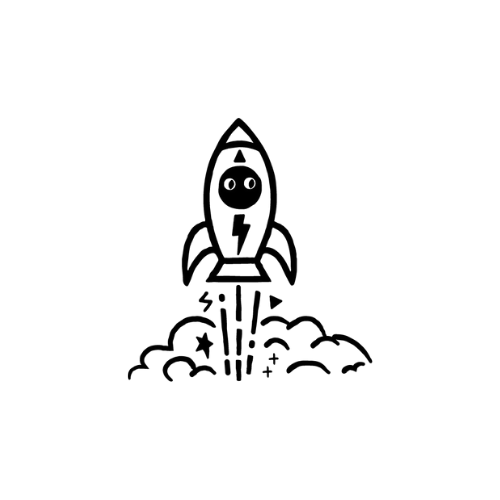 Who are your competitors? What makes HealthHero unique?
There are various other providers involved in teleconsultation, triage and symptom checking and doctor/patient connectivity, for example, but they are generally digitizing specific parts of the existing patient journey.
HealthHero is the only company looking to fundamentally deconstruct and reconfigure the healthcare journey in a more seamless and efficient way.
As a business, what has/have been the biggest lesson/s or challenge/s post-COVID-19?
We learnt that it is possible to build and fly a rocket ship within a pandemic! We launched in August 2020 with the acquisition of Berlin-based telemedicine platform Fernarzt.com combined with UK-based offering, Medical Solutions, which has over 20 years' experience in connecting patients with doctors remotely for insurance and corporate clients. Since that point, we have massively increased not just employee count and revenue, but also the size of the patient and health service ecosystem that we serve.
Where do you see HealthHero 10 years from now?
As the undisputed European leader in digital healthcare. We are really looking to provide a holistic digital experience covering the care spectrum from prediction, prevention and diagnosis to treatment and management. We could therefore move into areas such as digital therapeutics and disease management, but equally go deeper into digital self-help and health risk assessment.
Welcome to Talentful
We help talent leaders succeed by providing experienced in-house talent acquisition teams who are dedicated to your business via a monthly subscription model, allowing you to scale quickly and efficiently.