Talentful Spotlight On: Personio
30 June 2021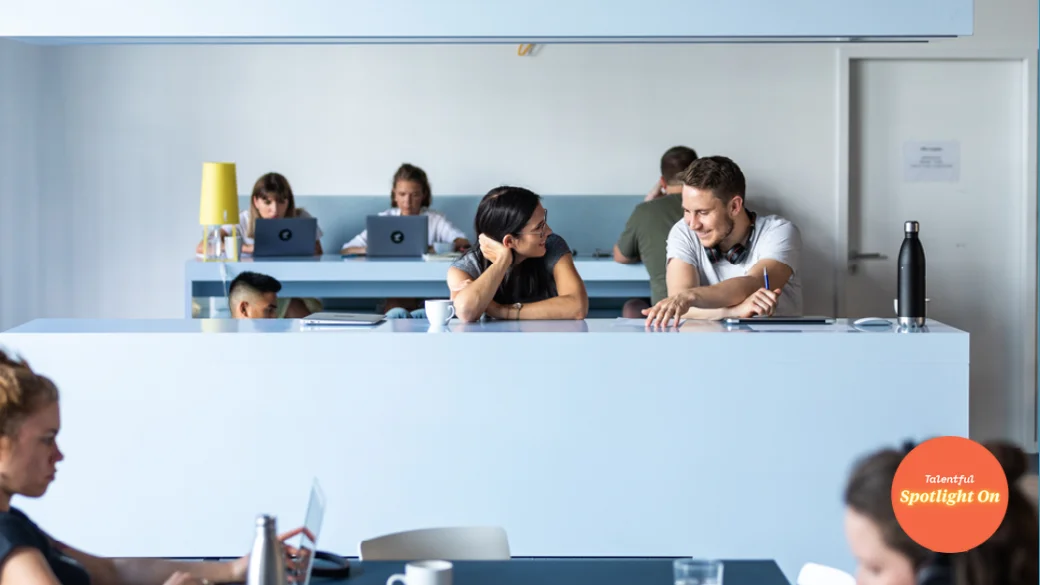 "Business resilience depends on a solid and enabled HR function, but HR can't be strategic until it excels at operations." - Cassandra Hoermann, People Experience Lead.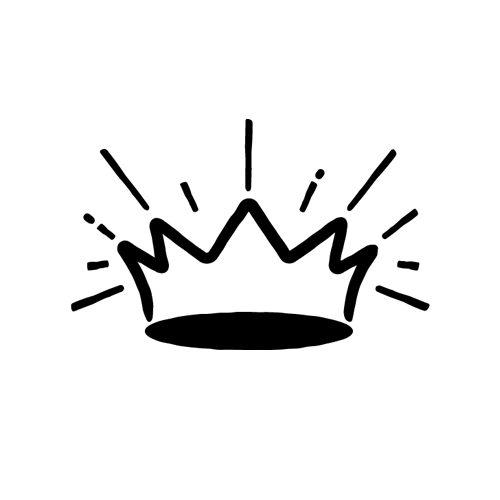 The third blog in our "Talentful Spotlight On" series shines a light on Personio, an all-in-one platform that helps organisations focus on what matters most: their employees.
Unlike other HR solutions, the Personio solution covers all the core HR processes that are key to every company's success so that HR professionals can perform people-related tasks in one place. The collaborative platform includes human resources, recruiting, payroll and onboarding, and essentially helps HR professionals create more time for strategic topics like talent development or employer branding. 
Personio is on a mission to shape the future of HR and make processes as transparent and efficient as possible. Cassandra Hoermann, People Experience Lead, talks us through how they are working towards that mission and how their goal is to build the leading HR platform in Europe.
Tell us about why Personio exists?
Personio is the all-in-one HR software for small and medium-sized companies. Based in Munich, Madrid, London and Dublin, Personio's mission is to make HR processes as transparent and efficient as possible so HR can focus on the most valuable assets in the company: the people. The Personio solution includes human resources, recruiting and payroll and supports all core HR processes every business needs to do. More than 3,500 customers in over 80 countries use Personio.  
What is your long-term mission and vision for the future as a business?
Our ultimate goal is to help European SMEs unlock their productive potential by digitising and automating people operations. Our core purpose is 'enabling better organisations' and our ambition is to become Europe's leading HR platform for SMEs.
Where did the idea for Personio come from?
Personio was founded in 2015 by Hanno Renner, Roman Schumacher, Arseniy Vershinin and Ignaz Forstmeier. Later, Jonas Rieke joined the company. The founders team has its roots at the Center for Digital Technology Management (CDTM) in Munich, a hub for a range of successful startups.
The inspiration to start Personio evolved after one of Hanno Renner's friends, who at the time was Chief Technology Officer of a company with 100 employees, was having trouble organising recruitment and payroll processes without any dedicated software. This is how they came up with the idea of an HR software focused on the needs of SMEs.
What problem/s are you trying to solve?
Personio makes the core "HR stuff" that has to happen in every company as efficient and straightforward as possible. That means accelerating daily work, reducing administrative chaos, manual tasks and ensuring that every core HR process works like a dream. Because if you get them wrong – or spend too much time getting them right – strategic HR initiatives will never get off the ground.
Our all-in-one HR software offers seamless integrations and provides data-driven insights. Business resilience depends on a solid and enabled HR function, but HR can't be strategic until it excels at operations. Personio enables people operations by providing an all-in-one HR solution for European SMEs.
Do you think companies lack what you offer as a service? And why? 
Companies like SAP and Oracle will always be focused on the enterprise space. Personio is trying to help SMEs that currently don't have one-stop solutions in the market tailored to their needs and often still work with Excel sheets or pen and paper. Personio provides HR software for European companies with 10 to 2,000 employees.
The market is still highly underserved: The majority of 1.7M European SMEs don't use a digital HR tool yet and are missing out on their potential because they haven't digitised their HR processes yet. Personio addresses these businesses and wants to disrupt the European HR tech industry.
Who are some of your clients?
Our clients in the UK include uMotif, Mindful Chef and Anorak Technologies Ltd. Some of our German clients include Urban Sports Club, Turck, audibene and Statista. The majority of our customers have between 100 and 500 employees.
As a business, what was the biggest lesson of 2020/post-COVID-19?
COVID-19 showed us once more that people are the single biggest influence on the success of any business, which is why an empowered HR function is absolutely crucial. We believe that HR is the backbone of any successful organisation. The pandemic has shown that having a strategic, digitally-enabled HR function has helped businesses keep people connected and motivated during times of crisis. After all, it's a company's people who add value to any business. 
Where do you see Personio 10 years from now?
We want to be the market leader for HR platforms for SMEs in Europe. We'll be investing heavily in our product development to ensure our offer is of high quality while scaling and developing our teams. It's crucial to us that we achieve all this and still maintain our people-first culture and startup spirit.
Welcome to Talentful
We help talent leaders succeed by providing experienced in-house talent acquisition teams who are dedicated to your business via a monthly subscription model, allowing you to scale quickly and efficiently.