The Importance Of People Analytics In A Post-Coronavirus World
11 May 2020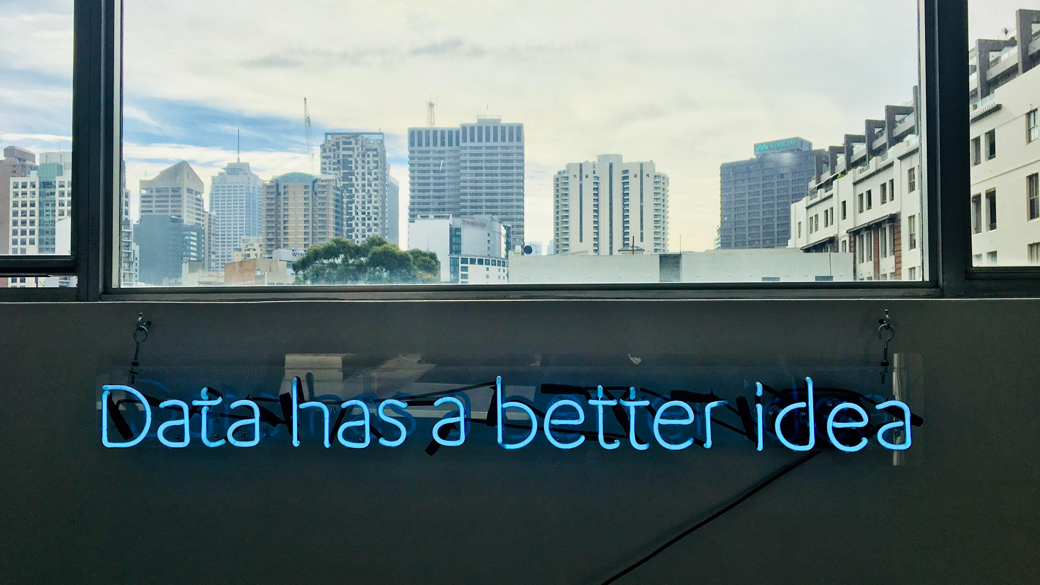 "Companies that invest in people analytics will increase their commercial competitive advantage and demonstrate an ROI..." - Tom Davies, Talent Partner, Talentful.

According to LinkedIn's Global Talent Trends 2020 report, 85% of Talent professionals agree that 'People Analytics' is very important to the future of recruiting and HR. The description 'very important' still doesn't quite do it justice though. So how about this… There has been a 242% increase in HR professionals with data analysis skills over the last five years. 
The Talent Trends 2020 report also states that currently, 48% of companies are using data to assess recruiting channels and 41% are assessing talent supply and demand. Further to this, these figures are projected to rise to 67% and 62%, respectively, by 2025 emphasizing the importance of people analytics to the future of recruitment.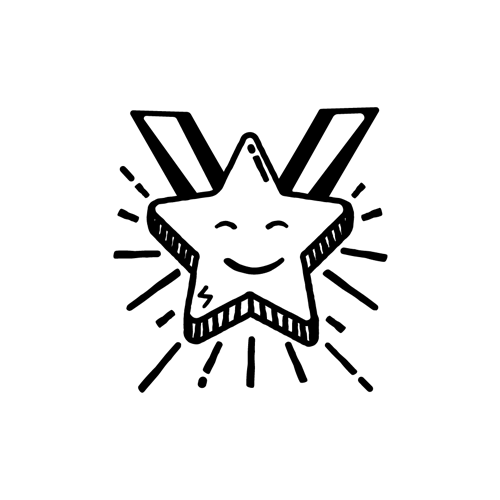 Why are HR professionals and Talent Partners focusing on people analytics? 
Quite simply… The bottom line! 
Companies that invest in people analytics will increase their commercial competitive advantage and demonstrate an ROI. Research from Bersin by Deloitte, for example, shows that businesses with well-developed people analytics capability demonstrated a clear link between talent and leadership pipelines, reduction in costs and gains in efficiency.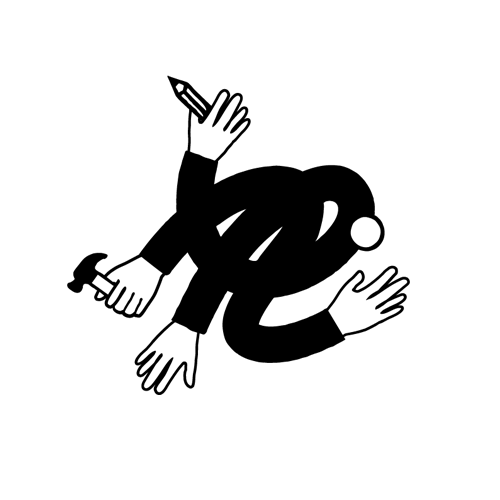 How can people analytics be used in workforce planning? 
Workforce planning is the means of estimating future talent demand by determining how many new and replacement hires are needed in the year ahead. Assessing the external talent market will then provide answers about the best places to look for talent. 
With workforce planning, companies will be one step ahead of market trends, creating their competitive advantage. 
PWC have outlined strategies to help prepare for recovery after COVID-19, including: 
Refreshing the workforce strategy, defining critical capabilities, locations and sourcing channels 

Establishing and maintaining access to key talent pools, including workers who may be furloughed or on leave.
Recommendations can then be made about strategic hiring, succession planning and addressing internal issues to combat attrition (such as training or compensation). To quote Henry Ford, "The only thing worse than training your employees and having them leave is not training them and having them stay."

Crisis management and work in a post-COVID-19 world 
One of the key messages to take away from an open forum on using people analytics for crisis management is that making evidence-based decisions using data is the best way forward. Right now, we should be using this data to build sustainable organizations. Two months ago, the focus was on diversity and inclusion, which shouldn't be ignored in changing times as we've already seen that diverse and inclusive workforces outperform competitors.
Adjusting to a new 'digital-first' way of working will be crucial in overcoming the challenges we're facing due to the impact of COVID-19. People analytics and HR teams should be joining discussions with Finance and Strategy to ask questions like what % of our workforce is not currently working due to COVID-19? And what % of our workforce can work remotely? 
COVID-19 has acted as a catalyst for a digital-first approach to working and many companies will have to review their WFH or remote working policies when we're back to 'normal'. During the Visiers forum, it was discussed that research into remote working had found only 56% of companies globally allow remote working. 

A recent survey by Gartner revealed that 74% of CFO's and Finance leaders will move at least 5% of their previously on-site workforce to permanently remote positions post-COVID-19. And nearly a quarter of respondents said they will move at least 20% of their on-site staff to permanent remote positions.  
While this may be a cost-cutting exercise by business and finance leaders to survive during an economic downturn, it can't be ignored that the global workforce is predicted to be dominated by millennials (35%) and generation X (35%) in 2020 (Business Leader). Their needs and motivations need to be retaken into consideration, driving companies to consider working from home and remote policies to align with a good work-life balance and flexible schedules. 
It's not going to be as simple as turning on a 'remote working' tap.  Multiple factors need to be given a lot of thought which Tony Anscombe summarises well in his article 'COVID‑19 and the shift to remote work' including laptops replacing desktops for employees, online access & security, and health & safety at home (ergonomic furniture). 
In summary, as the figures for companies using data to assess recruiting channels and assessing talent supply and demand rise to 67% and 62% by 2025, coupled with the shift to a digital-first way of working, the importance of people analytics to the future of recruitment is unquestionable. 
Welcome to Talentful
We help talent leaders succeed by providing experienced in-house talent acquisition teams who are dedicated to your business via a monthly subscription model, allowing you to scale quickly and efficiently.