Would we do it again? Reflections on starting our careers at Talentful
10 April 2019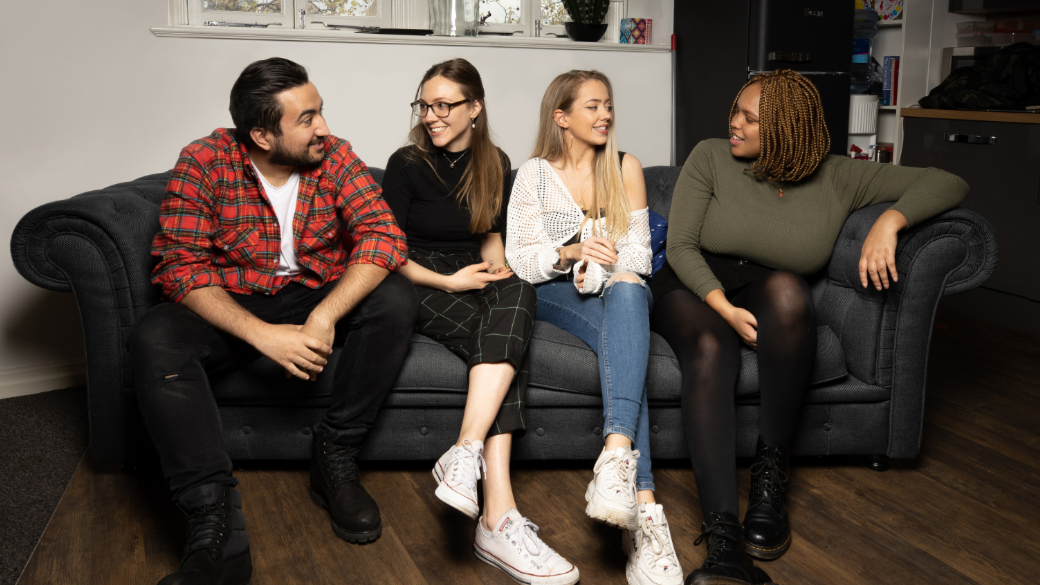 We all come from different backgrounds. None might seem a conventional route into hiring, so we start with our motivation for joining Talentful.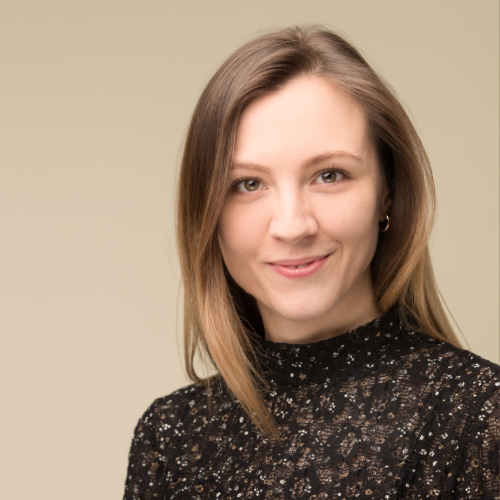 We were all introduced to the company by Graduate Fasttrack. Laela, an ex-restaurant manager with probably the best hair in London, remembers: 'despite interviewing with a few different companies, Talentful stood out with a mission that's about more than just a job.' There are murmurs of agreement. 
Perhaps it's the millennial in us, but a big draw in joining Talentful was the business model. It made us feel like we were a part of something different and could play a part in improving something that desperately needs fixing. Jem raises her interview experience, 'Their values aligned with mine, their passion was infectious and I came out of the interview buzzing. When you know, you know!'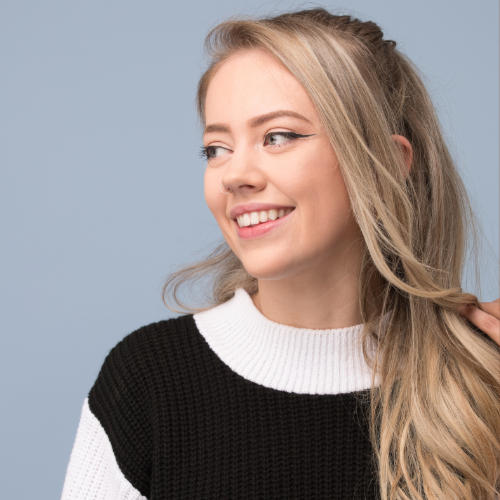 The positivity and focus on collaboration and constant improvement became more evident when we joined and started our training. In the initial weeks, we picked up the basics of hiring, learning on the job with constant support (not only from line managers, but from everyone else at Talentful).
Nathalie notes that 'working with so many different people from different backgrounds means that if you have a problem, or need information – someone will more than likely be able to help you. We're always sharing ideas, candidates and leads to help each other.'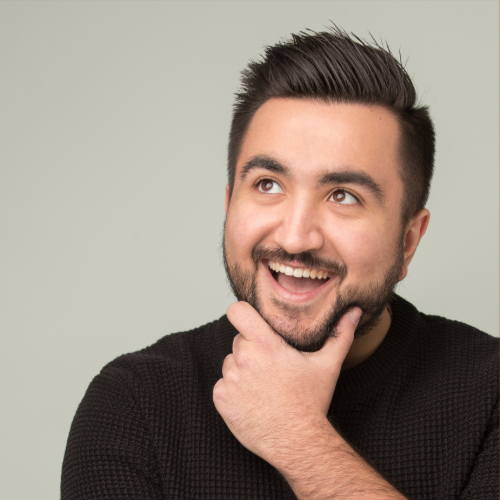 Now, nearly 9 months in, we feel we have grown in confidence and ability thanks to both official and unofficial managers who place value on personal as well as professional development. Reflecting on his training, Parsa believes that the key skill he has developed is resilience.
He ponders, hand on his chin, whilst gazing out of the window at the busy streets of Soho, 'it won't always be sunny, and having the resilience to carry on and keep powering through the tough times will always help you come out on top every time.'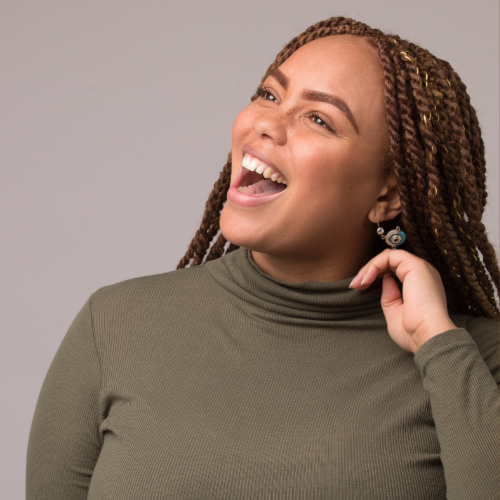 Interestingly, we've all had fairly dissimilar day to day experiences at Talentful. Laela has worked on several well-known brands including Depop, WeWork and Netflix, Nathalie and Parsa have been on Thought Machine, a FinTech start-up revolutionising the world of banking, and Jem started on a tiny 20-person startup and before moving to a huge enterprise cybersecurity company.
The opportunity to immerse yourself into a variety of different workplaces whilst on-site with clients is a crucial part of the Talentful model, and makes us feel a part of our client culture as much as our Talentful family.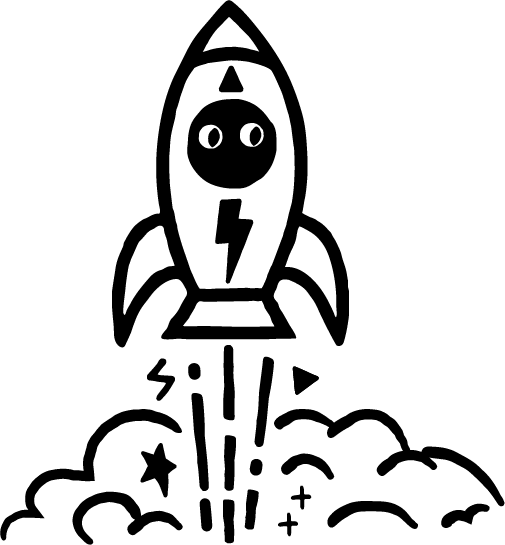 Talentful was described to us as a place where we could achieve both career and personal growth, whilst recruiting people in innovative businesses that would do the same for them. It was no lie. Our relationship with clients feels like a genuine partnership; we are the face of Talentful's combined years of experience and, as we learn how to utilise this, we can continue to deliver on our mission to unleash human potential. In other words, we'd do it again.
Welcome to Talentful
We help talent leaders succeed by providing experienced in-house talent acquisition teams who are dedicated to your business via a monthly subscription model, allowing you to scale quickly and efficiently.