Why Now Is The Perfect Time To Conduct A Talent Audit
10 January 2022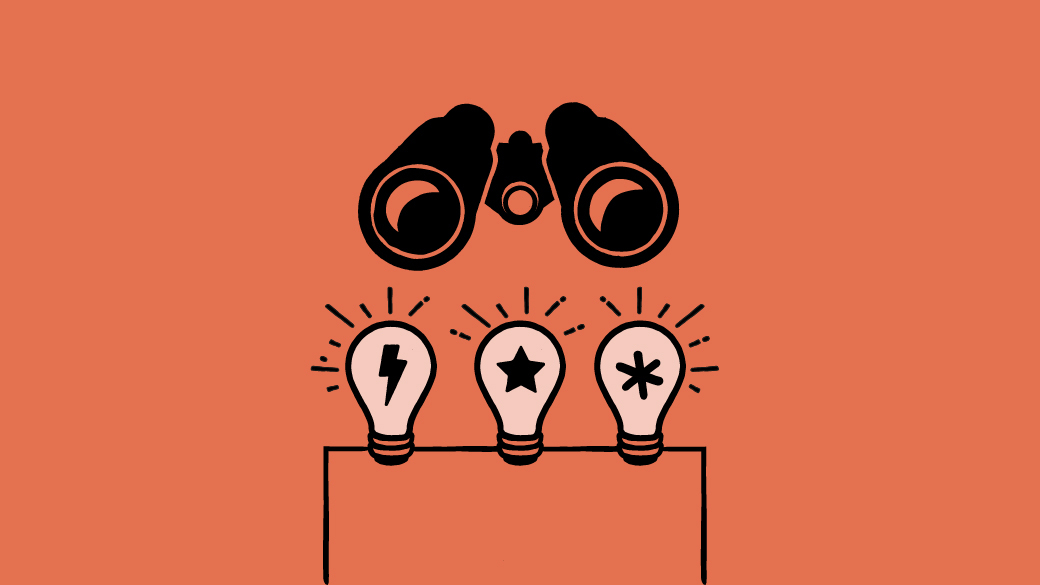 Conducting an in-depth talent audit now can help your business lay the foundations for a new way of operating post-COVID.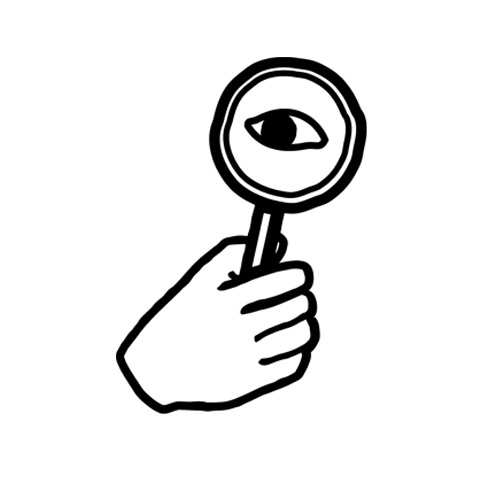 Planning ahead when the future remains uncertain is challenging, to say the least.
Whether your company has been severely impacted by the pandemic or not, there's no denying that organisations worldwide are continuously having to change their business strategies, meaning the roles that are most critical to the sustained success of a business are rapidly shifting too. 
As a result, recruitment plans and hiring targets are becoming trickier than ever to forecast. That's why it's imperative for businesses to have a clear understanding of the talent that already exists within their organisation before considering new hires.
If your company hasn't already evaluated the level of talent within your talent function, now is the perfect time to conduct an audit.
Here's how Talentful can help.

What is a talent audit and why do you need it?
The purpose of a talent audit is to gain a clear picture of what's working well within your organisation and which areas can be addressed and improved. Assessing your team's current skills and abilities will help you evaluate whether you have what it takes to drive the business forward. Or rather, what needs to change immediately and in the long-term to position your business as an employer of choice. 
If you plan to scale your business at speed, auditing your talent team should be the first step you take to help you determine what stage you are currently at and how to plan appropriately to get to where you want. It's important to remember, a well-rounded talent function isn't a bonus; it's a crucial part of achieving business goals. 
A strong talent function provides businesses with the opportunity to attract and engage with the very best talent. Having a strategic talent team is not only a fundamental requirement of attracting top-tier talent, it's also integral to driving wider business growth. Auditing your talent team will help identify any opportunities to strengthen as a strategic function.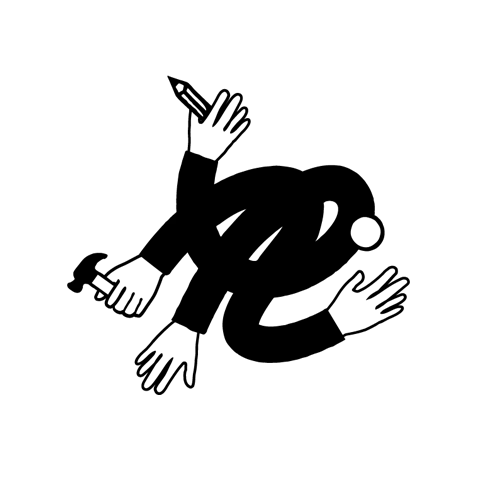 The importance of auditing talent post-COVID-19:
For some businesses, the pandemic brought about a very sudden surge in demand that they weren't prepared for. Whereas, for other organisations, COVID-19 forced leaders to make some difficult decisions, from restructuring the company and letting go of valued talent to adapting their business model to stay ahead of the curve.
The world has changed rapidly over the last year and data suggests this will continue, so it's likely that your industry will follow the same pattern. By conducting an in-depth talent audit, you'll be able to identify the significant skills gaps that must be filled to succeed in the new normal and continue to grow successfully. Once you have audited the talent within your recruitment function, you'll gain a more holistic perspective of what you need to plan for the future, so that your business is in a stronger position post-COVID.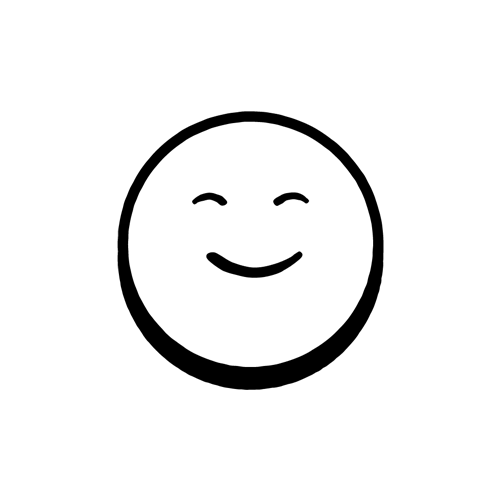 The Talentful approach to auditing talent:
At Talentful, we have designed an effective talent audit combining our in-depth expertise with insights from our extensive network of over 500+ innovative tech businesses, from startups through to global enterprises. Once we have carried out your talent audit interview, we analyse and measure the outcome against Talentful's Maturity Model. Plotting the audit results against our model enables us to assess six key areas within your talent function and business, reviewing its efficiency and strategic capability. These are the six areas we analyse:
Process and Strategy
Candidate Attraction
Candidate Assessment
Tools
Analytics
Employer Branding
Using our auditing service will enable your team to determine your talent function's overall maturity stage, which is essential before moving to the next stage of identifying your plans for growth. You'll also receive the very best recommendations from our team of experts on how to accelerate your talent function to attract, hire and retain top-tier talent successfully. 

The next step after auditing your talent:
Once we have completed a detailed audit of your business and recruitment process we can create a tailored team to embed within your organisation and manage all your recruitment needs. 
Whether that's in tech hiring, commercial hiring, building diverse pipelines or breaking into new markets – we assemble the very best team for whatever project you brief us on at short notice. If that team needs to evolve or adapt we can easily amend due to our flexible business model until you have the perfect setup for whatever challenges you face.
If you'd like to conduct a talent audit for your talent function and would like some expert guidance, get in touch with our team today to find out how we can help. 
Welcome to Talentful
We help talent leaders succeed by providing experienced in-house talent acquisition teams who are dedicated to your business via a monthly subscription model, allowing you to scale quickly and efficiently.