Working From Home Is Harder Than You Think, But A Good Company Culture Makes All The Difference
13 May 2020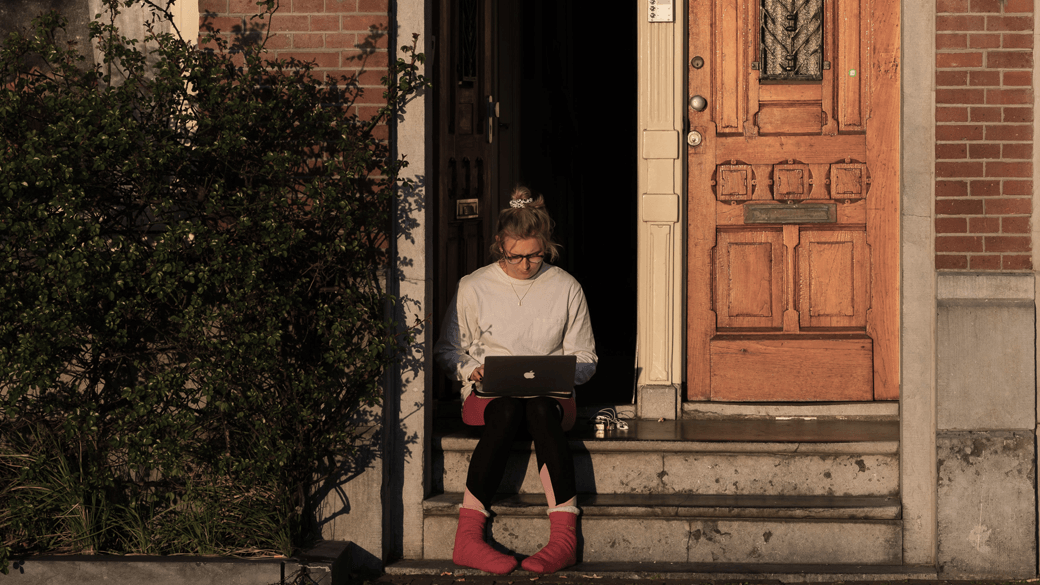 Successful remote working during the COVID-19 crisis may be a sign your company culture is in good health, but should some of the changes be permanent?

Remote working is on the rise, but few of us can have envisioned anything quite like this. Millions of people – and entire organisations – thrust into working from kitchen tables, home offices and sofas by the COVID-19 crisis.
While many tech companies have long embraced working from home, the current crisis makes for a remote working challenge at its most extreme: the difference between a hilltop stroll and scaling Everest (at night, in flip flops). 
With no option of spending a day or two in the office to keep you connected with the team, or even the chance to nip out for a coffee and some human interaction, working from home during a global pandemic presents a challenge to productivity and mental health like no other.
One thing that can help is robust company culture. In a virtual office, just like the real thing, collaboration, agility, trust, and putting people first makes all the difference.

Great work can be done anywhere
"If you assume positive intent and place trust in your coworkers and employees – knowing that if they do great work in an office, they can do great work anywhere – then you will all succeed," says Matt Mullenweg, Chief Executive of Automattic.
Mullenweg oversees the creation of a successful distributed company with 1,175 employees spread across 75 countries. 
For the 36-year-old entrepreneur, this crisis offers "the chance of a great reset," an opportunity to look at old working practices and ask why we do them, and if they still make sense, or if they ever did in the first place.
It's an opinion shared by Jennifer Christie, Twitter's Head of Human Resources. "People who were reticent to work remotely will find that they thrive that way," Christie told Buzzfeed news. "Managers who didn't think they could manage remote teams will have a different perspective. I do think we won't go back."

The end of the office as we know it?
Does this crisis mean we can do away with expensive offices, with no need for teams to be physically together ever again? That's unlikely, even Mullenweg's distributed workforce has an annual 'grand meet-up,' a week-long event to get teams aligned and form deeper connections between colleagues. And there's something to be said for the creativity that comes from smart people being in the same room.
Steve Jobs believed Apple's inventiveness could be partly attributed to physical human interaction. "Creativity comes from spontaneous meetings, from random discussions," said Jobs. "You run into someone, you ask what they're doing, you say 'Wow,' and soon you're cooking up all sorts of ideas."
So, we will meet again back in the office, but it would be a mistake to count on the working world returning to its pre-pandemic state.
Gaby Hinsliff argues that the coronavirus crisis will pass but, from school exams to the five-day-week, 'normal life' may never be the same again.  
"The pandemic is making us question our everyday practices," says Hinsliff, "Some changes will stick," – citing how another crisis – the banking crash of 2008 – had a permanent impact on company culture."
"Part-time work went from being seen as something only working mothers did, to a heroic gesture that men could also feel good about," Hinsliff argues. "When the crisis passed, some chose to stick with the new working pattern."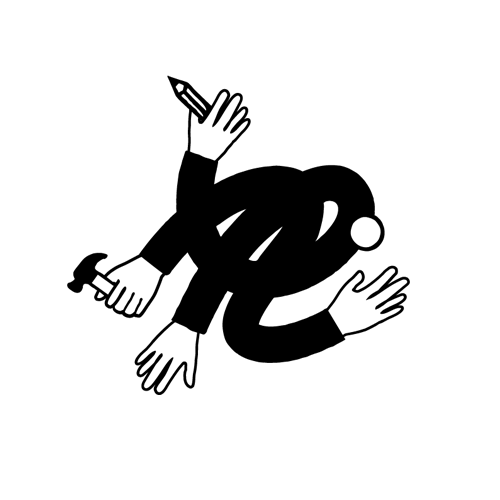 Asynchronous working – the holy grail of remote working?
For those reading this article with strong company culture in place before the COVID-19 crisis, you've most likely adapted fast; you've shared your Zoom team screenshot on LinkedIn, established virtual Friday drinks, and successfully emulated your office set-up online. But for Mullenweg, there's still plenty of room for improvement. 
For most teams fresh to working remotely, "everything is still synchronous, your day is full of interruptions, no real-time meetings have been canceled (yet), and there's a lot of anxiety in management around productivity," says Mullenweg.
Should we aspire to something more? An asynchronous operation with no clockwatching managers, no pressure to reply instantaneously to an email or Slack message, and one where you always have time for a 30-minute mid-day run?
Mullenweg says that when you operate asynchronously, you evaluate people's work on what they produce, not how or when they produce it.  "It's when everyone in the company has time for wellness and mental health when people bring their best selves and highest levels of creativity to do the best work of their careers, and just have fun," adds Mullenweg.
When we are finally out the other side of this remote working experiment perhaps that's something more organisations will embrace. A brave new world where, with a strong company culture behind us, we're only 'on' when we need to be.
Welcome to Talentful
We help talent leaders succeed by providing experienced in-house talent acquisition teams who are dedicated to your business via a monthly subscription model, allowing you to scale quickly and efficiently.