5 Ways To Use LinkedIn Insights To Make Smarter Talent Decisions
7 November 2022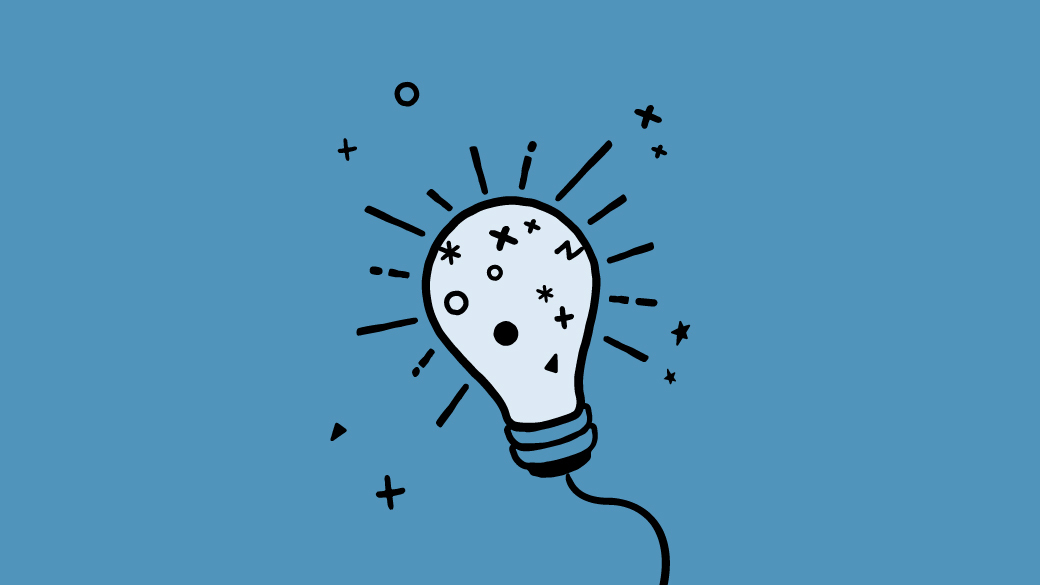 Thanks to LinkedIn Talent Insights, talent professionals have access to a wealth of market data and insights right at their fingertips — but you have to know how to use it.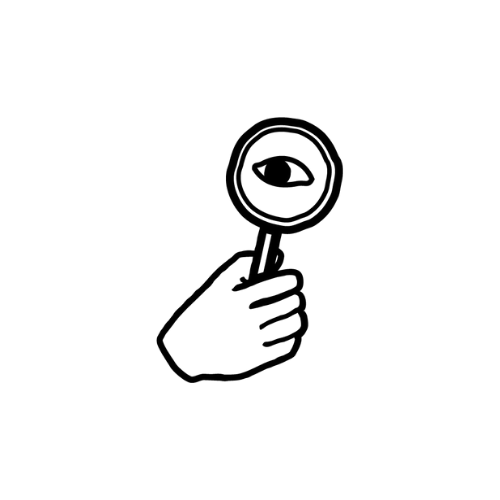 Against the background of the 'war for talent', it's more important than ever for talent acquisition professionals to understand the external labour market and their own workforce.
Recruiters can remain competitive by researching where top hirers are recruiting from and the fastest-growing skills are in a given industry. Determining where the best talent is located can help recruiters find new candidate pools to source from, and other market data can help them to understand which candidates are most likely to engage with their outreach.
Traditionally, this type of research meant wading through reports, stats and data — which might be incomplete or even out of date at the time of publishing.
The solution? LinkedIn Talent Insights. 
Launched in 2018, the talent analytics solution gives recruiters access to data from more than 575 million professionals, 20 million companies, and 15 million active job listings worldwide. 
Using two report functions — the Talent Pool report and the Company report — recruitment professionals can access unique cuts of data that can help with peer benchmarking, competitor analysis, and even deciding where to open a new office. 
Here are four ways you can use LinkedIn Talent Insights to make smarter talent decisions in 2022: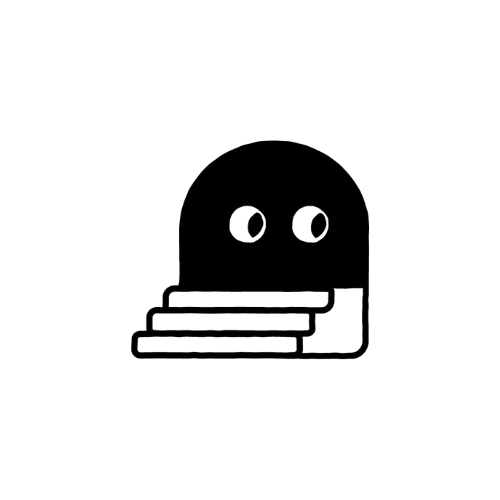 1. Use location data to find hidden gems 
As a talent acquisition professional, the more you know about your available talent pool, the easier it is to find and recruit the right candidates. One of the most important features included in the Talent Pool report is the ability to search for a role by location and find out where the best talent is located — sometimes uncovering hidden gems. 
For example, if you're looking to hire a remote software developer, you'd expect to find talent concentrated in metropolitan areas such as London, New York, or Chicago. However, by searching for the top locations for developers nationally or worldwide you might find candidates in more unexpected cities — where hiring demands might also be lower. By tapping into these additional candidate pools, you can target skilled professionals who might otherwise have fallen outside of your search parameters. 
Companies can also use location data for value-add projects such as opening a new office or relocating a workforce. By researching the top cities for the talent they need, they can determine the best location for a new branch.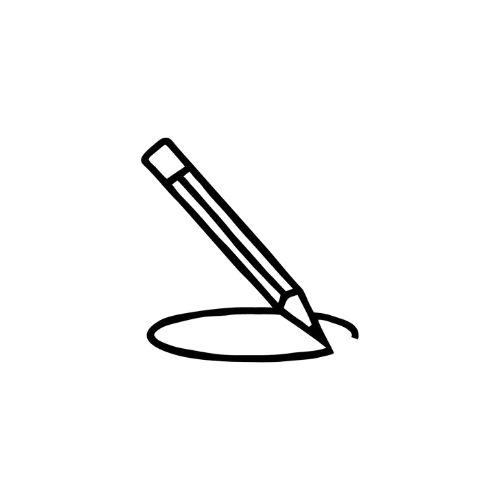 2. Manage stakeholder expectations by backing up claims with data
Because LinkedIn Talent Insights provides accurate, real-time data on the talent pools available for recruiters, it can be a useful tool for managing the expectations of hiring managers or other stakeholders. For example, a LinkedIn case study describes a recruiter from Autodesk who was tasked with hiring a software engineering manager and had been given a list of 11 "must-have" prerequisites — a task she suspected was impossible. 
Talent Insights showed the recruiter that there were less than 300 candidate matches available, which allowed her to convince her hiring manager to reduce the selection criteria — and resulted in an offer being extended to a qualified candidate within two weeks. 
Recruiters can also use LinkedIn Talent Insights to demonstrate to stakeholders how many qualified candidates there are in the desired geographical area. This can help them obtain management buy-in for alternative locations and even remote hires when they're faced with a limited candidate pool.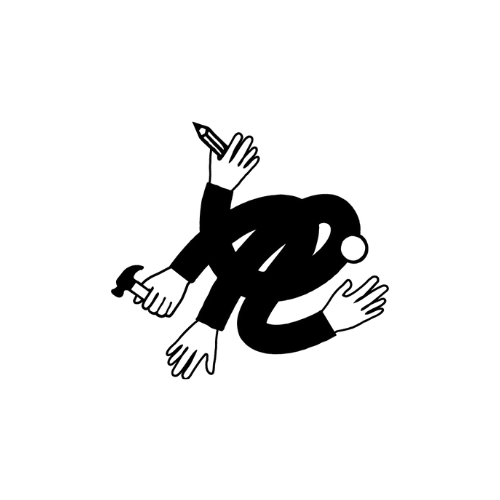 3. Understand industry trends (and how your company compares)
Both the Company and Talent Pool reports can provide you with a holistic view of trends in the labor market and help you to determine your recruitment priorities. For example, you can use the Company report to discover the fastest-growing skills, roles, and locations, both at your own company and among your competitors. 
Using this data, you can see where your company fits in with industry averages and how your workforce compares to your competitors. Once you've established where you're leading the market and where you might be falling behind, you can prioritize your hiring efforts for certain skills or look to develop these in existing employees. 
You can also use the tool to assess the hiring demand in various industries, which can provide valuable insights for your sourcing goals. For example, if hiring demand is very high in the industry you're targeting, you could consider sourcing candidates from adjacent industries where demand is lower.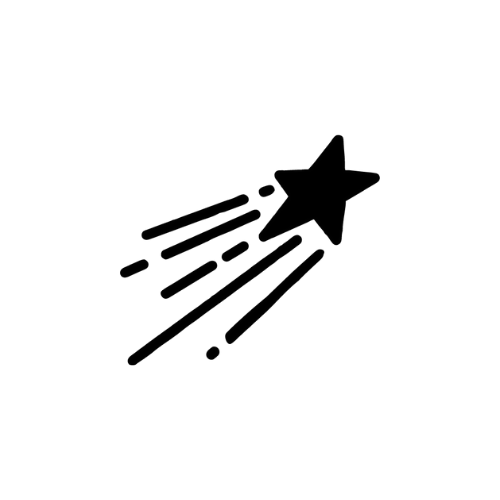 4. Harness diversity and tenure stats to set meaningful targets
Another use for LinkedIn Talent Insights is determining the diversity of the talent pool you're sourcing from, allowing you to make strategic decisions to widen your recruitment net and increase your chances of hiring diverse talent. As well as industry averages, you can see this information broken down for your company and your competitors using the Company report — and set meaningful targets based on the real-time data you find.
Also, assessing the median tenure for each role allows recruiters to understand movement within the current market. Identifying how long employees are likely to stay in a given role can give you valuable insights into who is most likely to engage with your outreach, allowing you to build a highly targeted shortlist (and waste less time contacting candidates who aren't interested).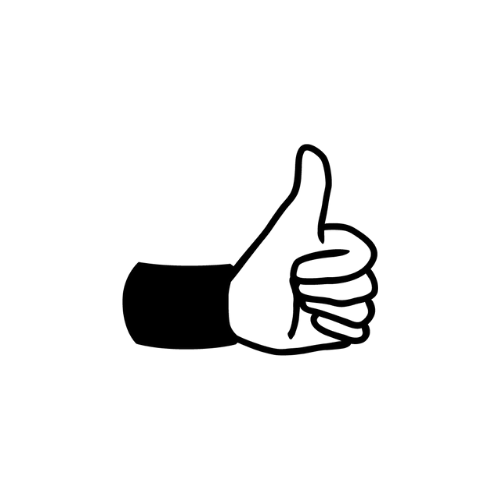 5. Use competitive intelligence to your advantage
Lastly, LinkedIn Talent Insights provides a wealth of competitive intelligence that can help you to keep up with your competitors. You can break down searches to discover which companies are seeing the highest or lowest growth and attrition rates, which can help you to determine where to target your recruitment efforts. 
For example, when you find companies with low growth and/or high attrition rates, this might indicate a lot of lay-offs or an otherwise unsettled workforce, who could be more likely to engage with you. 
High-growth companies and top employers, on the other hand, are pace-setters. Pulling a Company report on them can give you valuable data on where and how they're hiring their talent. You could look into the companies they've successfully hired from as potential pools to target. Establishing the educational background of their junior hires can also help you to optimize your graduate schemes and internship programs.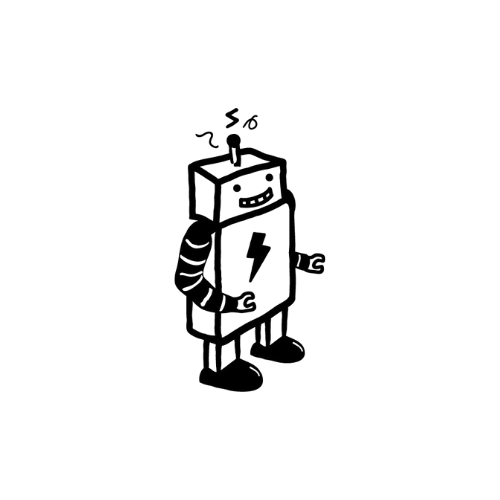 Thanks to LinkedIn Talent Insights, talent professionals have access to a wealth of market data and insights right at their fingertips — but you have to know how to use it. By implementing the strategies outlined in this post, you can adopt a more targeted approach to sourcing, effectively manage stakeholder expectations, and smash your recruitment goals in 2022.
As we mentioned above, LinkedIn Talent Insights can also help you to hire more diverse talent. DE&I in hiring will — quite rightly — be a hot topic in recruitment in 2022. Want to learn more?
Check out our recent post on six long and short-term strategies you can deploy to increase the diversity of your workforce, improve performance, and create an inclusive workplace culture where employees are encouraged to thrive. 
Welcome to Talentful
We help talent leaders succeed by providing experienced in-house talent acquisition teams who are dedicated to your business via a monthly subscription model, allowing you to scale quickly and efficiently.