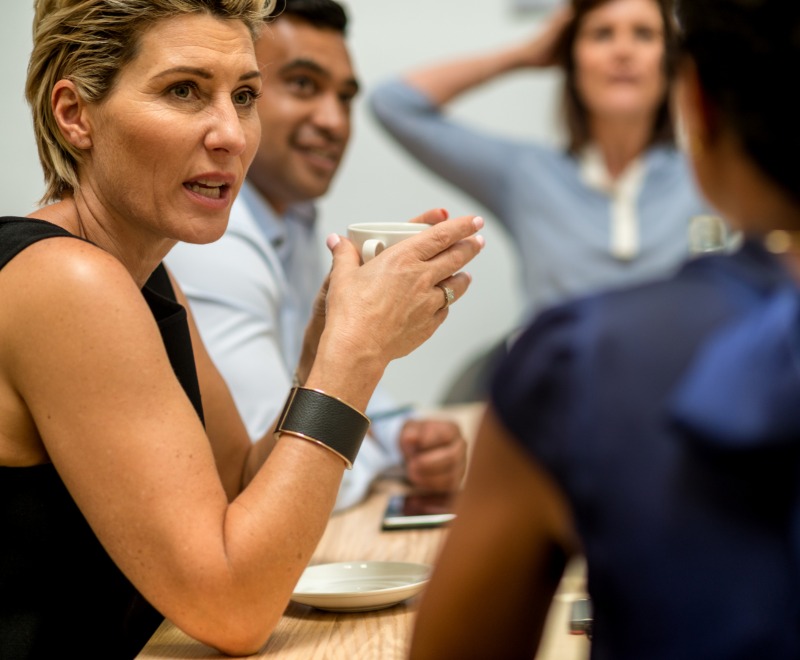 Five Expert HR And Recruitment Predictions For 2021
As the world began to settle down after the turmoil of 2020, we gathered expert opinions from senior figures at Google DeepMind, Starling Bank and Talentful to share the HR and recruitment trends you should be following in 2021.
Get the Guide
Get the guide
After one of the most unpredictable years the world has ever experienced, it may seem almost impossible to foresee what HR and recruitment will look like in 2021.
The way we work is changing
The shift to remote work, accelerated by the pandemic, has added to the pressure on hiring teams, increased reliance on tech and created demand for new communication methods.
Many new practices introduced during the pandemic have proven successful and will be here to stay. So what does that mean for talent trends in 2021?
What's inside?
Insightful predictions from Talentful's Head of Employer Brand and experts from the world's most innovative businesses including Google DeepMind and Starling Bank.
Pointers on how to gear up for HR and recruitment changes in the new year.
Valuable data backing up the importance of the hiring trends.
A look at the top recruitment and HR priorities for 2021.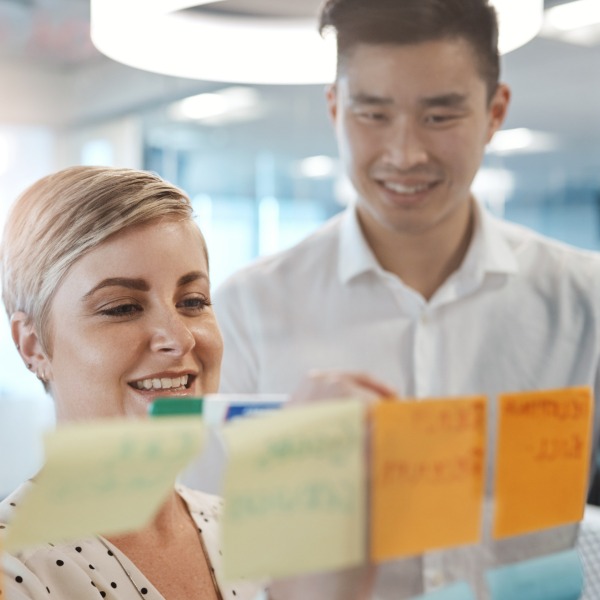 Still not sure?
In 2021, we will see changes associated with Brexit and many industries will continue to be affected by COVID-19, creating a knock-on effect for the economy and job markets. It's fair to say that the world of recruitment will experience many hurdles in the new year.
While it's impossible to predict exactly what will happen in the future, employers must use this time to think ahead and prepare for what is coming their way. In this guide, we highlight what really matters for Talent Acquisition and explore what's changing, trending and happening over the coming months.
We build game changing teams