Unconscious Bias and the Impact on your Talent Pipeline
Join Kathryne Snowdon, Talent Director at Talentful, as she shines a light on where bias can creep into the hiring process, and how you, as a business, can take steps to mitigate it from your own practices.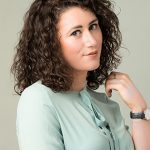 Kathryne Snowdon
Talent Director Talentful
Watch the Webinar
Mitigating bias
While we may not be aware of our prejudices, and prefer not to admit them if we are, unconscious bias can have a hugely detrimental effect on attracting, hiring and retaining great talent.
What will this webinar teach you?
An understanding of what unconscious bias is.
An overview of how it can negatively influence workplace decisions.
How to shine a spotlight on unconscious bias and discrimination.
Actionable points on how to mitigate the influence of unconscious bias in your hiring process.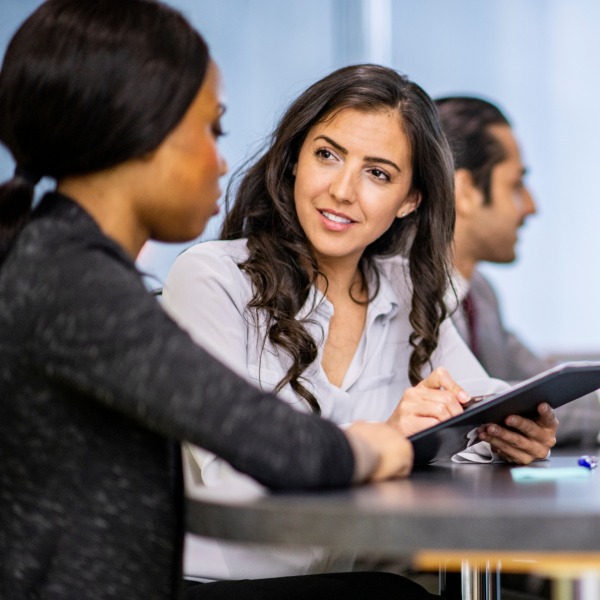 We build game changing teams