Kelly Barnett Joins Talentful As Vice President Of People
13 January 2022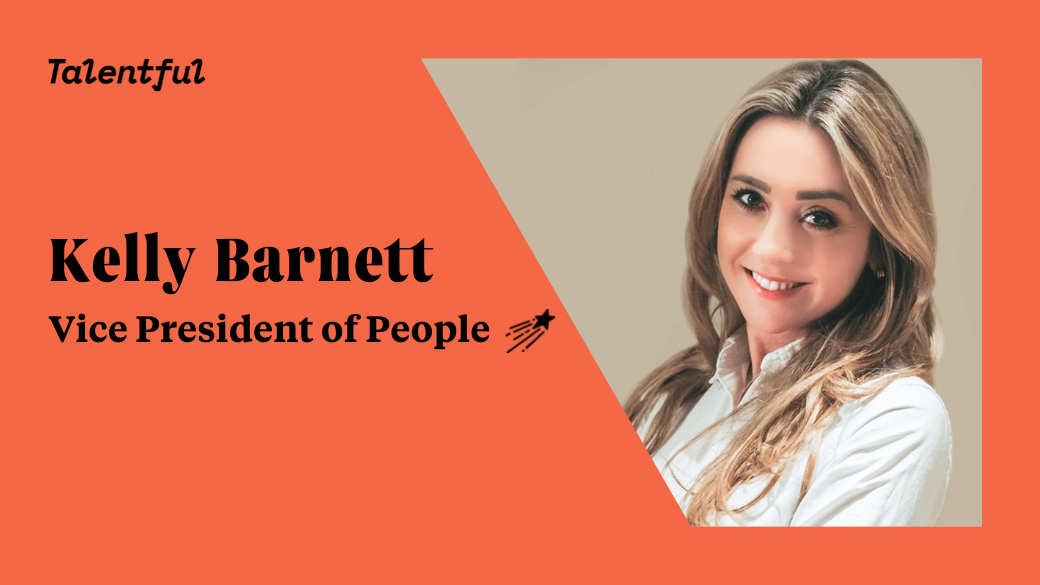 Talentful, a leading embedded recruitment consultancy based in the US and EMEA, today announces the appointment of Kelly Barnett to its executive team as Vice President of People.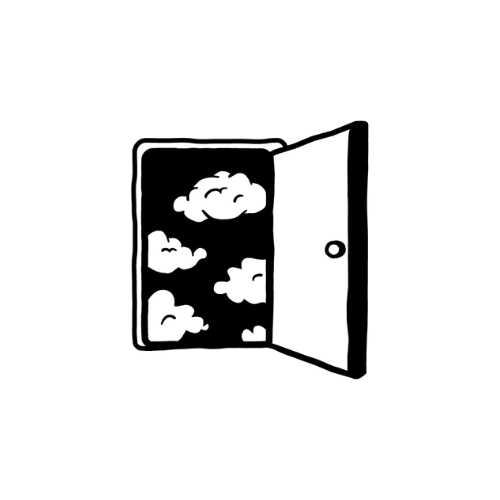 Kelly Barnett brings to Talentful exceptional strategy and development experience across all facets of talent acquisition and human resources. Over the last decade, she has supported ambitious tech organizations through their scaling journey with a specialist focus on employee engagement, leadership development and employee analytics. 
Most recently, Barnett served as the People Director for Peakon and prior to that, worked in HR and recruitment for several successful organizations, including Antidote.me, Trustpilot, Vocus, and Client Server. 
As Talentful continues to scale its team and accelerate global expansion, Barnett will lead and oversee all aspects of Talentful's people strategy and workplace operations, including people operations, culture and values, L&D and reward. She will also manage Talentful's ongoing response to the impact of Covid-19 on its employees and returning to office spaces safely.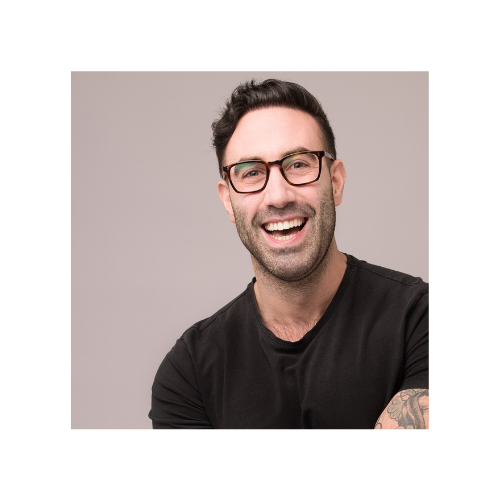 Christopher Abbass, Chief Executive Officer at Talentful, said: 
"Talentful has always believed that to advise clients properly, we need to walk the walk and build a people and culture function that any world-class business would be proud of. Adding Kelly to our executive team strengthens our investment into building the best recruiting business in the world and I'm excited to continue our journey with Kelly leading the way."
Commenting on her appointment, Kelly Barnett said:
"I am thrilled to be joining Talentful. The success we have experienced so far has been incredible and a testament to the team and culture we have built. I can't wait to be part of this next phase of the journey to continue being an industry leader in this space and paving the way for the future of Talent Acquisition."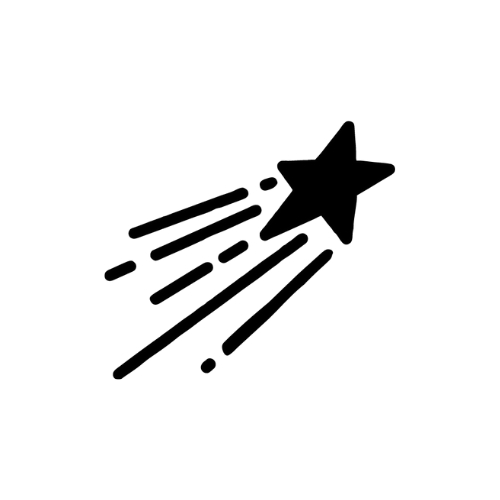 About Talentful
Founded in 2015, Talentful has built a 270+ strong team across EMEA and the US that is passionate about inventing the future of recruitment. 
The embedded talent recruitment consultancy partners with some of the world's most exciting businesses, including Pinterest, Deliveroo, Hopin, Deepmind, Expedia, Atlassian and box. Talentful's recruitment experts are embedded in these high-growth teams on a flexible basis to ensure the best cultural matches and outstanding recruitment experiences for both talent and clients.
With an abundance of insights from an extensive network of over 500+ innovative tech businesses, Talentful is positioned to provide thorough talent audits and offer sustainable employer branding solutions for startup, scale-up and enterprise businesses.
Find out more about Talentful's embedded recruitment service here. 
Welcome to Talentful
We help talent leaders succeed by providing experienced in-house talent acquisition teams who are dedicated to your business via a monthly subscription model, allowing you to scale quickly and efficiently.