We're live from TC Disrupt Berlin!
3 December 2019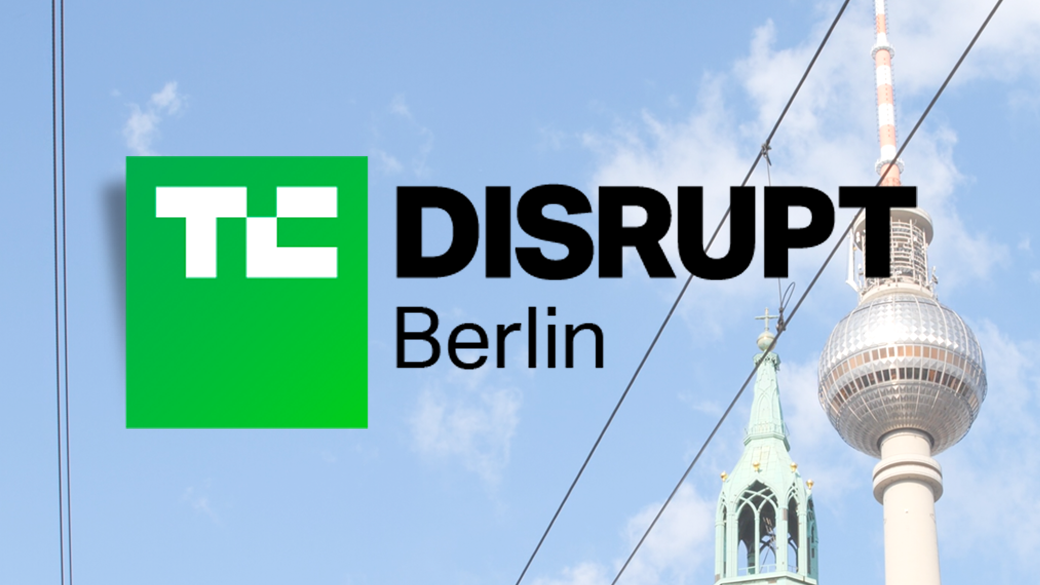 We're delighted to be sponsoring Techcrunch Disrupt in Berlin, December 11-12, 2019.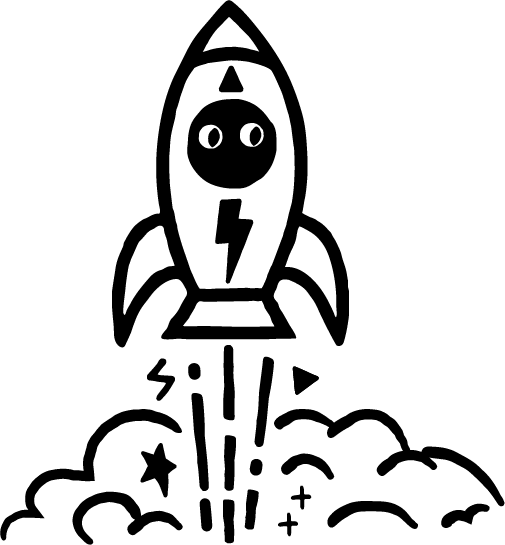 After an amazing few days at TechCrunch Disrupt in San Francisco in October, we're back at TechCrunch Disrupt Berlin this December. As a leading European hub for entrepreneurship, Berlin was the obvious option for Talentful to expand to in 2019, paving the way for partnerships with innovative companies like ShareNow, Taxfix, Contentful, and i2x. 
We'll be spreading the word about how we're inventing the future of recruitment, but what does that actually mean? 
It means stepping away from the recognised, commission-based model of recruitment towards a more transparent, ethical culture. We charge a subscription fee and provide flexible, onsite teams that can adapt and evolve to your needs, understanding your business more and more with each day spent in your office. It makes far more sense as an approach and we expect that one day everyone in recruitment will follow suit. For now, though, we're leading the way…
So come and see us at stand Q9 on December 11-12, 2019. We will have some pretty cool swag to give away and you can meet our Founder and Co-CEO, Chris Abbass and our German Director, Malte Fenger to learn about what we've been up to in Berlin.
Follow us on Twitter @WeAreTalentful to keep up with all the news, surprises and announcements (did we mention we have giveaways?) 
-The Talentful Team
Welcome to Talentful
We help talent leaders succeed by providing experienced in-house talent acquisition teams who are dedicated to your business via a monthly subscription model, allowing you to scale quickly and efficiently.