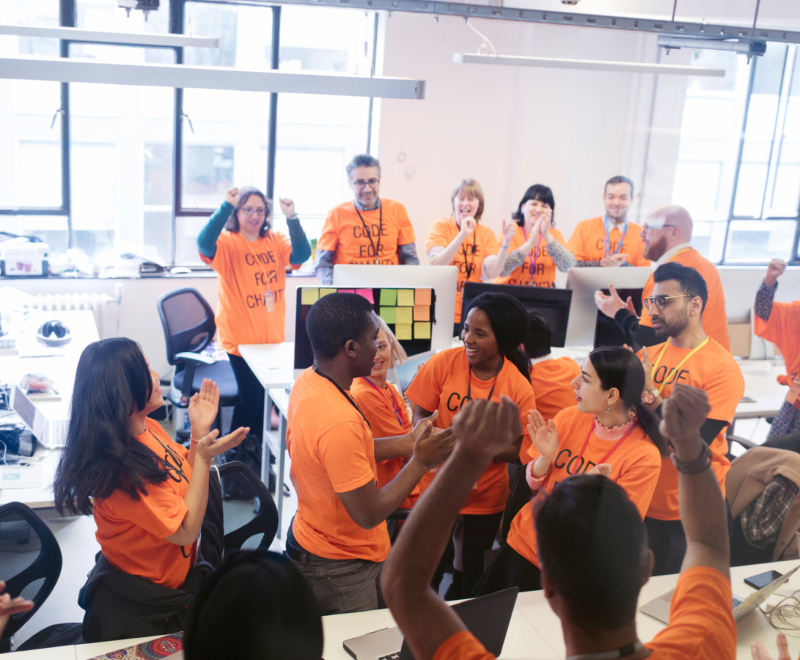 How To Build High Performing In-House Tech Teams
Tech candidates are sitting in the driver's seat like never before, which means there's more pressure than ever for talent acquisition teams to implement highly efficient strategies to successfully attract, hire and retain talent.
Get the Guide
Get the guide
Download the guide to find out some of the most effective tools and platforms our talent experts use to tap into new tech communities and talent pools.
Competition for tech talent is fierce
If your business is undergoing an aggressive digital transformation, your hiring team will want to source and hire talent quickly without compromising on quality. However, with a limited pool, attracting exceptional tech candidates can be a real challenge.
What's inside?
Strategic advice on attracting, sourcing and hiring high-quality tech talent.
Specific pointers on how to differentiate yourself from the competition and showcase why talent should consider joining your organisation.
A close look at the common challenges businesses face when finding and hiring tech candidates.
Key recruitment statistics you need to be aware of when building tech teams.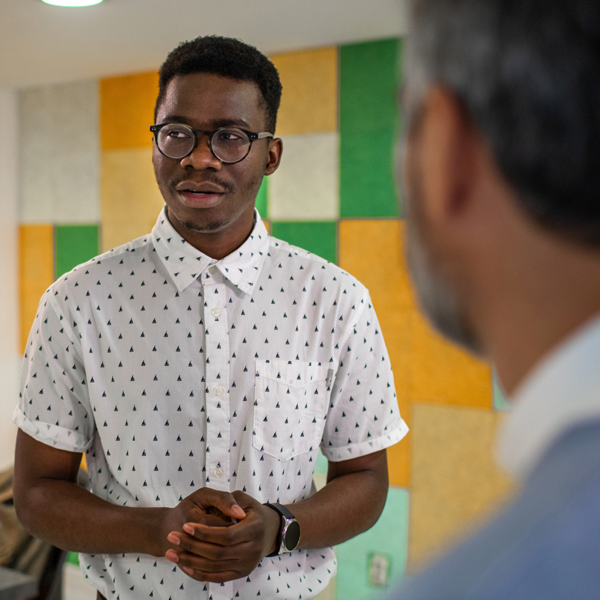 Still unsure?
In this guide, you'll find high-level recruitment strategies to help your team source and hire tech candidates, including non-traditional sourcing methods to identify rare industry talents.
As well as gaining key tips on sourcing talent, you'll learn how to define and promote a strong EVP and Employer Brand to retain tech employees.
We build game changing teams