How To Attract And Retain Talent During The Great Resignation
4 March 2022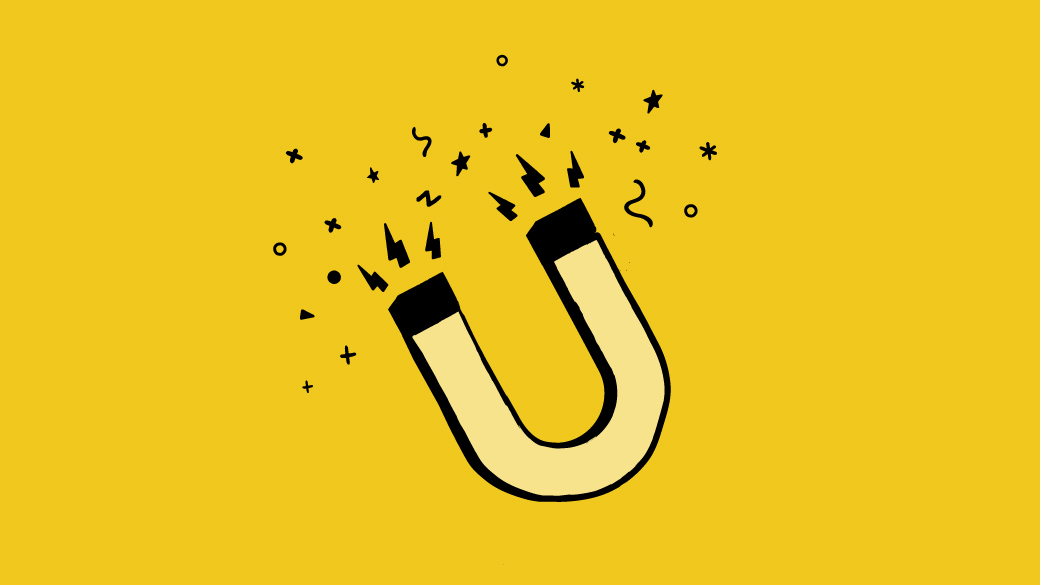 Employees are leaving jobs in droves — and the trend is set to continue. Companies that want to attract and retain great talent need to implement serious changes to stay competitive.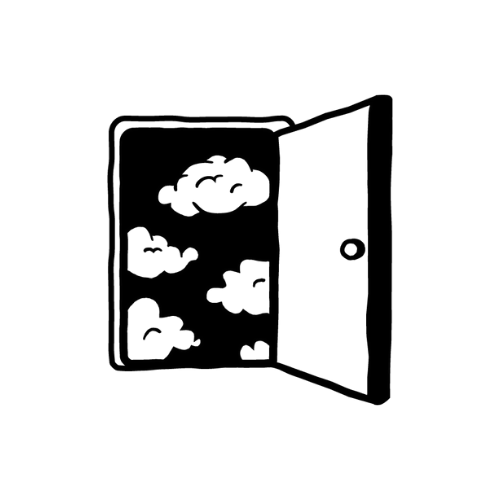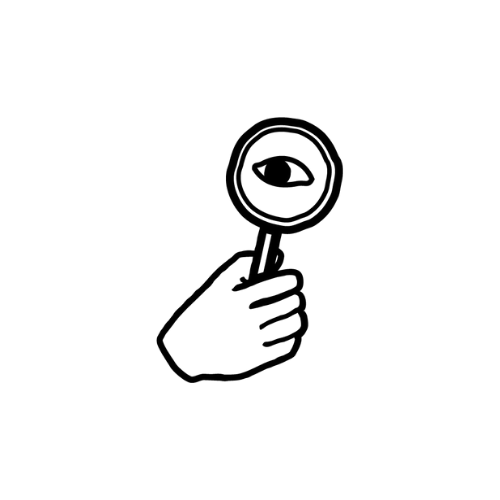 Why are people leaving jobs? 
In a 2021 McKinsey survey, 40% of respondents said they were at least "somewhat likely" to leave their job in the next 3–6 months. There are many reasons that people quit jobs — and the first step to reducing attrition is to understand why your people are leaving. 
However, the study revealed a huge disconnect between the reasons employers think their employees are leaving and the actual reasons they gave.
The top reasons given by employees included: 
Not feeling valued by their organization

Not feeling valued by their manager

Not feeling a sense of belonging

Poor work-life balance

Lack of potential for advancement

Lack of trusting and caring teammates 

Inflexible work schedule 
Of these, only one (work-life balance) was identified by employers as an important factor in employees choosing to change jobs. Other factors, such as compensation, development opportunities, and the option of a better job, were simply not as important to employees as employers thought.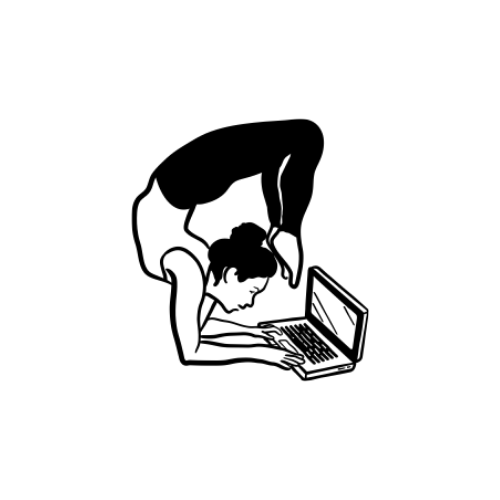 An opportunity for forward-thinking companies
This unique situation presents an opportunity for companies who are willing to be proactive and thoughtful in their search for talent. By taking the time to understand the why behind the Great Resignation, forward-thinking companies can realign their EVP with the changing needs of their employees, and have a real chance of landing and retaining top talent in 2022.
Flexibility is everything 
After almost two years of enforced remote work, many people have no intention of going back to the office — at least not full time. According to one survey, 97% of employees favor at least partial remote work, with 58% saying they'd like a fully remote job.
A flexible location may even be more important than compensation for some candidates: 24% of those surveyed said they would take a pay cut of 10–20% to be able to work remotely at least part of the time. 
It's also important for companies to remember that flexibility doesn't just mean remote or hybrid working. In fact, another recent survey found that 95% of people wanted to be able to choose their own hours, compared to just 78% who wanted flexibility on location. 
Unlike the transition to hybrid or remote policies, allowing employees to determine their own working hours doesn't typically involve big logistical and structural changes. But leaders must stop thinking about employees in terms of hours worked, and measure output instead. This means being clear about expectations and creating a culture of trust from the top down.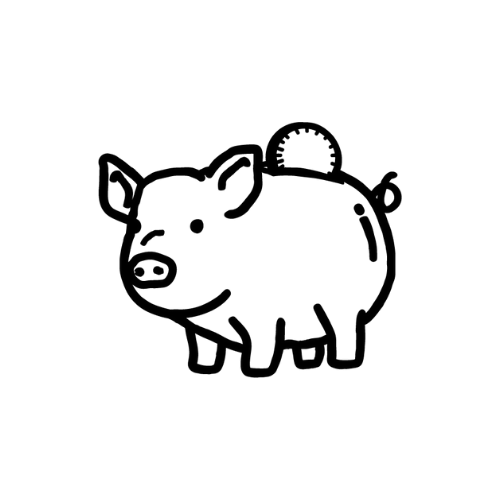 Fair and transparent compensation is needed
When organizations hire new employees with the same job title as existing employees, but a higher salary, existing employees feel undervalued and, often, disengaged. Naturally, companies need to offer competitive salaries to land the best talent, but it's just as important to regularly review salaries to ensure they're brought in line with new hires. 
However, the biggest problem might not be the actual salaries companies are paying, but whether employees feel they're being underpaid. According to a recent report from Payscale, 57% of those who are paid at the market rate and 42% of those paid over this amount felt that they are being underpaid. And this perception can have a devastating effect on retention, as those who believed they were being unfairly compensated made up two-thirds of job-seekers, regardless of whether their actual salary was in line with market rates. 
One solution is to implement a transparent pay band system that everyone can understand. This ensures employees know where they fit within the spectrum, and what it will take for them to move up.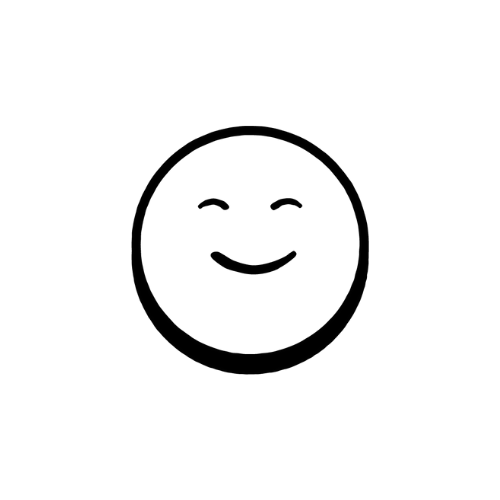 Companies must (really) invest in employee experience
During the past two years, many companies have seen decreases in productivity, engagement, and wellness — all signs of a poor employee experience. Taking action to improve employee experience at your company is vital to retaining top talent — and attracting new hires too. In fact, 92% of organizations say they'll prioritize this over the next three years — up from just 52% before the pandemic. 
At a broad level, improving employee experience involves creating a top-down culture of trust and positivity that ensures all employees feel valued and engaged at work. 
Here are a few things companies should consider: 
Include employees in key decision-making processes

Creating mentorship programs to support junior employees

Providing mental health support 

Publicly recognizing and celebrating achievements

Providing clear paths to advancement

Developing an open and supportive leadership team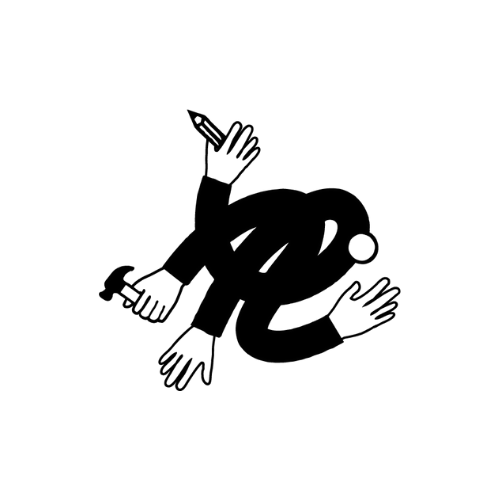 Employer branding is key
Every company has an employer brand, whether or not they're actively managing it. And 75% of people consider an employer's brand before even applying for a job — so if you're not investing in yours, you could be missing out on big results. 
To make your employer brand authentic and effective, dig down into what makes your company different: your mission, vision, and values should come across on both your website and social channels. This isn't something that should be developed in a vacuum either: get input from employees about what really defines your organization as a place to work. 
Remember that you can't develop a perfect employer brand overnight. The important thing is to be strategic about what you want your employer branding to achieve, and the steps you'll need to take to get there. Tracking metrics like engagement, quality of hire, employee referrals, and cost per hire over time can help you to determine what's working.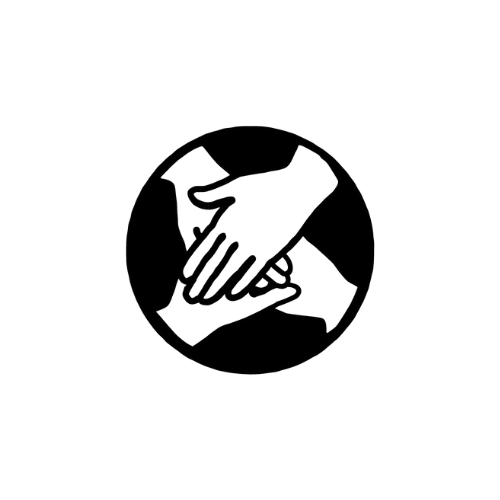 DE&I is more important than ever
According to Glassdoor, 76% of job-seekers consider diversity to be an important factor when looking for a job. Ways to keep diversity at the forefront of your hiring strategy include: 
Reviewing job descriptions to make sure you're using inclusive language 

Widening your search field to include non-traditional career paths — which can also uncover untapped talent pools 

Making your commitment to DE&I a key part of your employer brand by sharing content on its importance within your organization
And DE&I is crucial to retention too: companies that want to retain talent must now revisit their policies, procedures, and practices and rework them to make sure they're inclusive. This might mean updating parental leave policies, implementing flexible working hours, and providing more mental health support for employees. 
Also, consider rethinking your holiday calendar. In many companies, non-Christian employees are forced to use precious holiday days if they want to celebrate the cultural, spiritual, and religious holidays that are important to them. By offering floating or swappable holidays you can ensure everyone feels valued and included.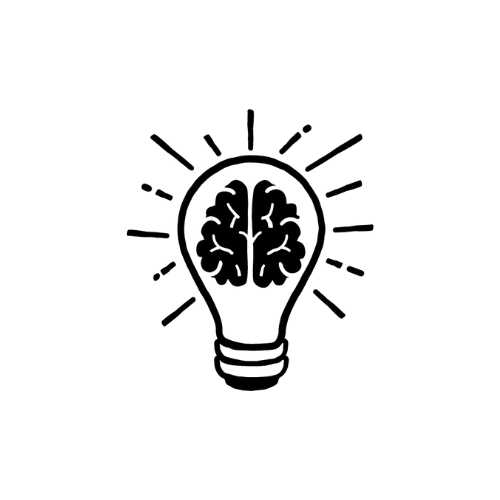 It's time to get creative with recruitment and sourcing 
It's no longer enough to post job descriptions online and wait for top talent to flood into your inbox. Companies need to be proactive in sourcing talent. 
For example, recruiters can use tools like LinkedIn Talent Insights to understand market trends that can inform a smarter, more targeted recruitment campaign. This tool can also help recruiters to look beyond their immediate areas for remote hires, and potentially uncover untapped talent pools. 
Another great way to source talent is to leverage your employees' networks. If you don't already have a referral program in place, you should: according to some studies, candidates who come from a referral are five times more likely to be hired. 
Lastly, consider investing in an embedded talent team that can support your internal team, with an agency like Talentful. We've helped companies like Pinterest, Microsoft, and Asana to continue to grow, even against the backdrop of the War for Talent.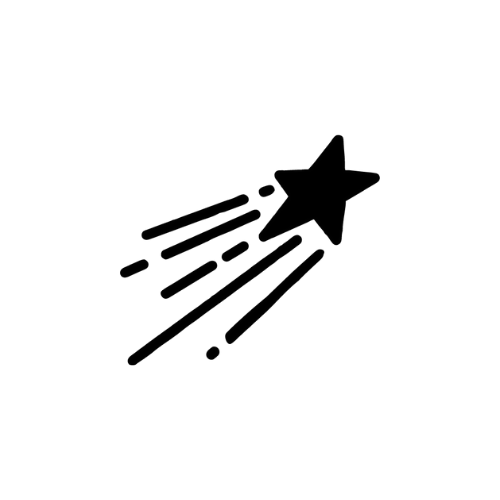 The Future of Work is here
Today's employees have a whole new set of expectations. The new world of work is centered around flexibility, inclusion, and trust — which doesn't have to be a bad thing for companies. Organizations that successfully build a culture of openness, collaboration and respect will likely not only see great results in terms of talent acquisition and retention, but see improvements to their productivity, performance, and bottom line too.
Welcome to Talentful
We help talent leaders succeed by providing experienced in-house talent acquisition teams who are dedicated to your business via a monthly subscription model, allowing you to scale quickly and efficiently.