How Talentful Can Help Scale Your Team Post-Covid
20 October 2021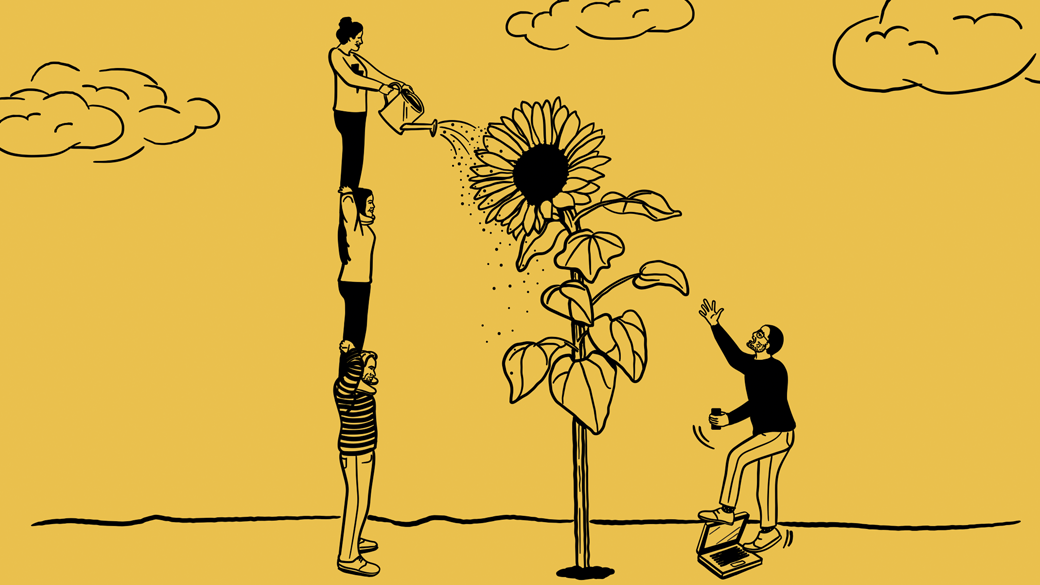 From implementing proven recruitment techniques to process reviews, workforce planning, employer brand content and diversity workshops – we have the expertise to help transform your business.
Having rapidly adapted to new ways of operating at the onset of the global pandemic, we proceeded to onboard 68 new tech partners in twelve months to help scale their teams. In less than a year, with the support of Talentful's embedded experts, many of our partners have grown exponentially, such as Hopin, DeepMind, Thought Machine, Depop and Fastly, to name a few.
Our global team is currently based in San Francisco, Boston and Austin, as well as in London, Berlin and Stockholm. Due to our success over the last year, we also have plans in the pipeline to expand into APAC, giving us an increased global reach to further support our partners around the world.
Our experienced team of 170+ talent experts are committed to helping companies at all stages not only reach their hiring targets but exceed them. From implementing proven recruitment techniques to process reviews, workforce planning, employer brand content and diversity workshops – we have the expertise to help transform startups, scale-ups and enterprise businesses.
Here are some of the ways we help organisations scale.

Embedded Recruitment: Your Dedicated In-House Team
Whether your business is looking to kickstart their tech hiring, commercial hiring, focusing on building diverse pipelines or breaking into exciting new markets – we have the tools to help you get there.
We create a tailored team to embed within your organisation and manage all your recruitment needs. If that talent team needs to evolve, we can tweak and iterate until you have the perfect setup for whatever challenges you face.
The benefits of equipping your business with a dedicated in-house talent team are invaluable. Placing our talent experts on-site with your internal team not only saves you time, money and resources but ensures the very best cultural matches and outstanding recruitment experiences for both your company and prospective candidates.
As well as gaining a group of highly-experienced, hands-on talent experts on-site, we provide each of our partners with a committed Talent Director for additional support and guidance.
We have experienced the challenges tech businesses face currently; that's why our solutions work so well. No commission. No hidden agendas. Just honest, transparent work to set you up for success.
Talent Audits: Positioning Your Business As An Employer Of Choice
A well-rounded talent function isn't a bonus; it's a crucial part of achieving business goals. A highly strategic and optimised talent function provides businesses with the opportunity to engage and attract top talent. It makes the business more attractive to top-tier talent and is integral to driving business performance and growth. 
With McKinsey reporting that top-performing talent can be up to 800% more productive than average performers in highly complex roles, the stakes for levelling up your talent function are high. 
That's why we have designed a Talent Audit to help businesses to understand what's working well and identify areas of improvement to position themselves as an employer of choice, staying ahead of the curve.
We have combined our in-depth expertise with insights from our extensive network of over 500+ innovative tech businesses to assess six key areas of your talent function, review its efficiency and its strategic capability to hire the best talent.
Measured against Talentful's Maturity Model, our audit will pinpoint your current stage of maturity and provide recommendations on how to accelerate your talent function further.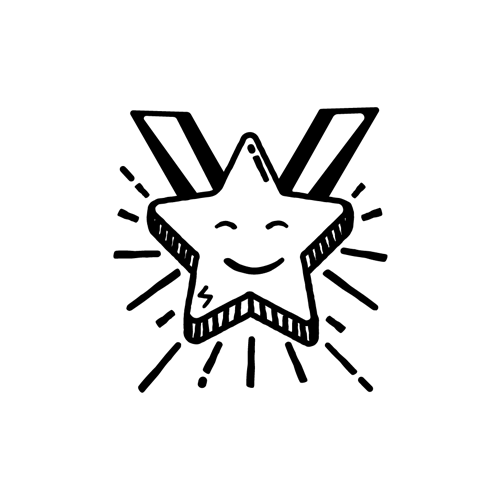 Employer Branding: Effective Solutions To Help Your Business Attract And Retain Top Talent
Your employer branding speaks volumes about your workplace culture and values. It's no longer a "nice to have", it's a necessity and something organisations should have at the top of their list of priorities. However, a compelling employer brand most certainly doesn't appear overnight. It is a constantly evolving entity and requires time, effort and experience to cultivate. 
Which is where Talentful can help. We are uniquely positioned to create a data-driven employer branding solution for your business to attract, hire and retain the very best talent, whatever stage of growth you are at. 
Our experienced in-house creative team uses a data-led approach to all of our partners' creative projects, ensuring what is delivered is not only what has been requested but is backed by qualitative research that drives results.
We do this by partnering with brand intelligence platform Attest to conduct an in-depth eight-week employer brand audit. This audit enables us to understand our partners' external brand perception within their own market and gather insights and opinions from their current internal teams. We then create a detailed report highlighting the areas of improvement and provide companies with actionable insights needed to achieve their ultimate hiring goals.
Unlike other employer branding offerings, Talentful is a talent consultancy at its core, meaning our employer brand studio is in constant interaction with our team of over 100 recruiters, working closely with these experts to understand what candidates want and what the trends in the talent landscape are.
Some of the services we offer include: 
Video production

Content creation (blogs, social media)

Photography

Careers site build

Candidate packs

Social media strategy & campaigns
To find the best talent, you have to start with the best talent. Our experts are at the very top of their game, with years of industry experience they know exactly how to build the teams you need to scale your business.
Get in touch with us today to find out how our best-in-class services can help your company. 
Welcome to Talentful
We help talent leaders succeed by providing experienced in-house talent acquisition teams who are dedicated to your business via a monthly subscription model, allowing you to scale quickly and efficiently.