Our UK Black History Month Heroes: Akala
1 October 2021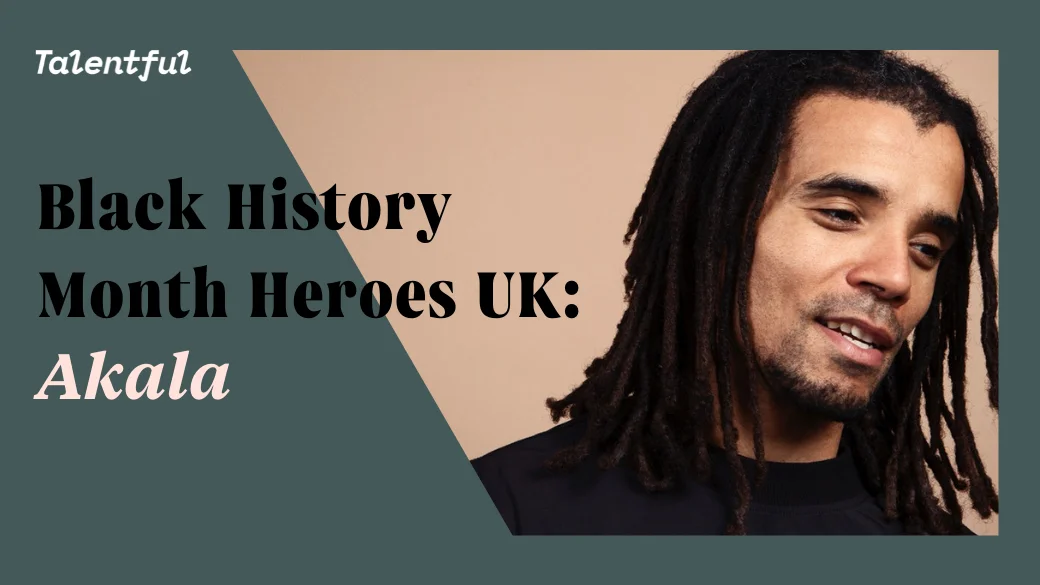 "Change the way you look at yourself, the self changes" - Akala.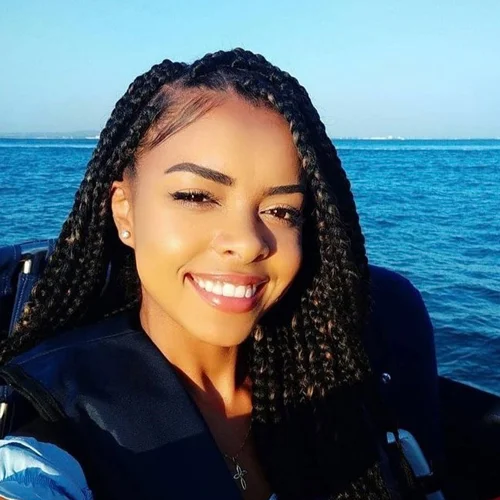 Written by Robyn Chidwick, Talent Partner, Talentful.
Kingslee James McLean Daley, better known as 'Akala', is a British rapper, journalist, author, activist, and poet from Kentish town, London.
Akala (a Buddhist term meaning immovable) grew up in a working-class family in North London and faced many challenges along the way, partly from ignorant teachers and people's preconceptions about black children. Although Akala was one of the top students and overachievers at his school, he was put in a special needs class. Fortunately, Akala's mother later enrolled him in a pan-African Saturday school where he was taught pre-colonial black history and learned more about his background.
Akala rose to fame when he released his first album, It's Not a Rumour, in May 2006 – which won him the 2006 Mobo Award for Best Hip Hop Artist. More recently, he has been included in the annual Powerlist of 100 influential Black British people in the UK (2021).
Akala has quite the list of achievements. Here is a quick summary of what he has done…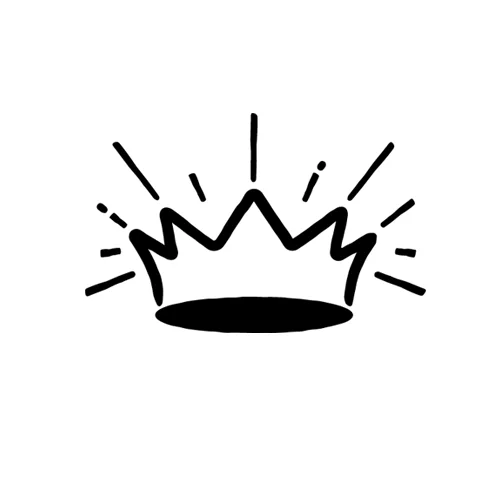 – He's a talented music artist. Over the past 14 years, Akala has released a catalogue of music that tackles issues of society, race and global inequalities.

– He's an author. In 2019 Akala published Natives: Race and Class in the Ruins of Empire. The book covers everything from police, education and identity to politics, sexual objectification and the far right.

– He is the founder of The Hip Hop Shakespeare Company (THSC), a music theatre production company aimed at exploring the parallels between the works of Shakespeare and modern hip hop artists. THSC has helped countless people find their voice!

– He is a DR x 2. In 2018 Akala received an honorary doctorate from Oxford Brookes University as a Doctor of Arts. In July 2018, he also received an honorary degree from Brighton University, which he credits to the Pan African community: 
"I'd like to thank the entire Caribbean pan-African community that helped me through school and encouraged an intellectual curiosity and self-development from a very young age."

– He's an activist. Akala is very present in speaking out publicly on racial issues and is one of the most respected voices in the UK when it comes to Britain and race. If you haven't watched Akala in an interview, you are missing out! I would highly advise a quick YouTube or Google search.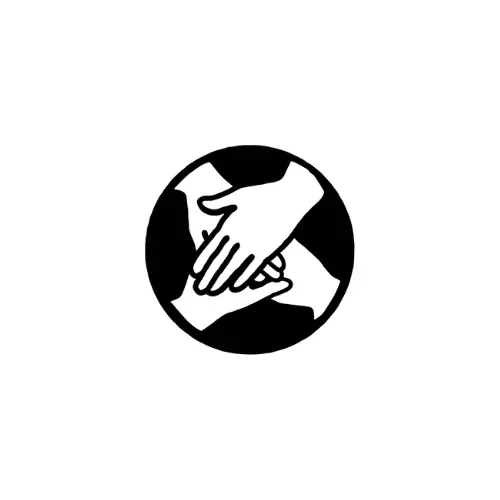 So, why is Akala my Black History Month hero? Akala is undoubtedly up there as one of the most inspirational, influential and respected voices. He's not only hugely influential and inspiring, but he's an educator to all those like me who have wanted to learn and understand more about Black history. 
Growing up in a predominantly white area of Essex, I faced a lot of "indirect" racism, lack of representation and almost zero education on REAL black British history. Although the black history I learnt at school was an upgrade from my Mum's history lesson, which was a week of watching Roots, I still was only taught about slavery in the US and how everything seemed to be resolved in 1865 when slavery was abolished. 
I really hadn't had the opportunity to learn about black British history during my education, and Akala, to me, became the teacher I never had but always wanted. 
I have learnt about my past, my ancestors and how that has fed into today's society. Akala is the definition of "knowledge is power" and is a great example to everyone. He is able to articulate himself in a captivating way when debating essential issues and comes with ALL the facts and stats! 
I admire Akala for his intellect, his creativity and activism – he inspires me to learn more and pass that knowledge on and that's the reason he is my Hero!
Welcome to Talentful
We help talent leaders succeed by providing experienced in-house talent acquisition teams who are dedicated to your business via a monthly subscription model, allowing you to scale quickly and efficiently.