Why I Celebrate Pride Month As An Ally
15 June 2021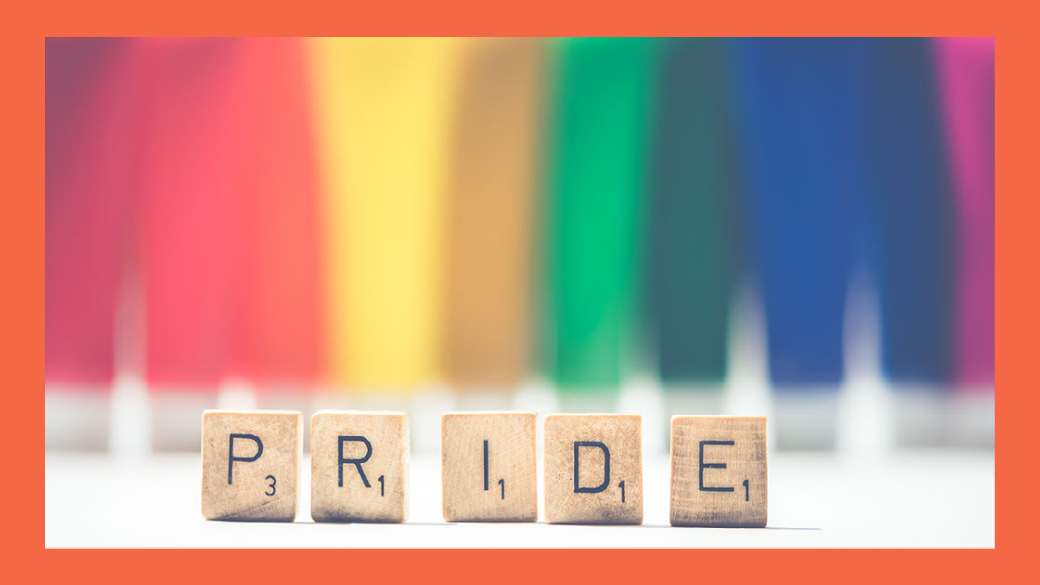 "Having the experience of being an "other" is one of the reasons why I celebrate Pride Month because I know that ultimately, my liberation is bound up in the liberation of other marginalized communities." - Kiran Kaur, Talent Partner at Talentful.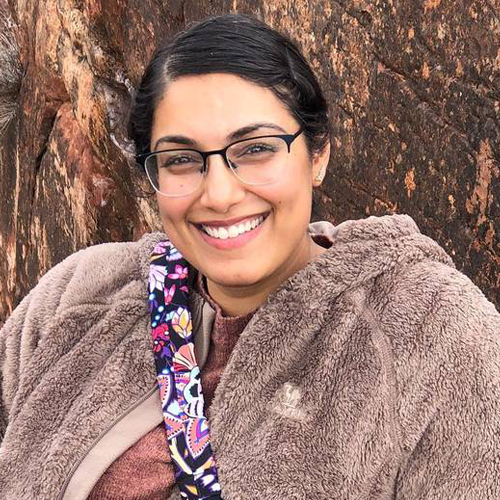 Last year, in February of 2020, I was sitting inside of a beautiful cabin, attending the wedding of a work colleague-turned-friend, who we can call "C". I watched her say vows to her now wife, in the presence of people who loved her but in the absence of most of her family, who didn't agree with her choice. 
C and I had spent a lot of time talking about her family's refusal to accept her for who she is. Not being LGBTQ+ myself, I felt like I couldn't offer advice from a place of personal experience. But C's story was reminiscent of  the story of another friend of mine whose parents also didn't attend her wedding, in her case because she chose to have an interracial marriage. 
I found myself repeating the same thing to C that I had told my friend, "I know this hurts now, but you're paving the way for so many other people out there who need an example of someone who chose to follow their heart and live authentically. You're a trailblazer."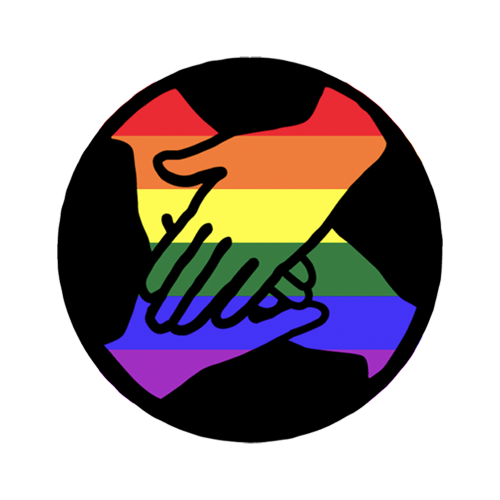 My words felt empty because I knew I couldn't relate to the struggles of an LGBTQ+ person, so it didn't feel right to console her. Later on, I realized that though I didn't know what it meant to be LGBTQ+, I could use my exposure to her struggles and my own experiences of being part of a marginalized group to create a basis or foundation of empathy and relatedness that drives collective action. 
I've always been surrounded by members of the LGBTQ+ community, but it wasn't until very recently that, through the dissection of my own experiences as the child of immigrant parents, I began to notice the ways in which the issues and experiences of the LGBTQ+ community have some common denominators with the challenges faced by those in non-white immigrant communities. 
Take the two stories of two different friends whose families didn't attend their weddings – both had different underlying contexts, but the same common theme: they followed their authenticity, and by doing so, created the first cracks in the ceiling for what's possible for their own respective communities and groups.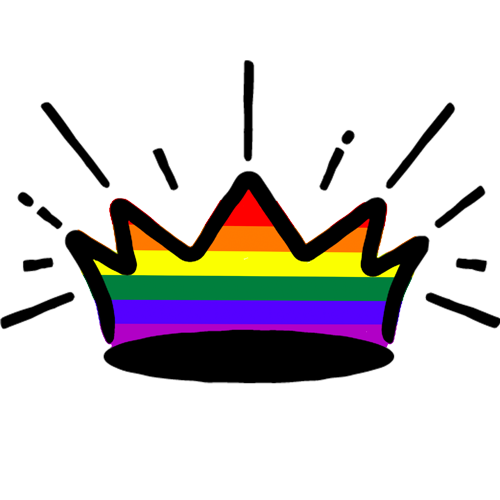 Before 1967, interracial marriages were not legal in the United States and it's still shocking to me that, less than 60 years ago, I would have been restricted in who I could have married if I lived in that time period. Now, I would need many, many hands to count the number of people I know in interracial marriages. 
For the LGBTQ+ community in the U.S., it has been less than seven years since same-sex marriage was made legal nationwide. I remember celebrating this moment when it happened and, at the same time, still being in disbelief that our society was still actively saying "no" to certain groups of people who want the same things as everyone else. I had to remind myself that I belong to one of those groups that have historically been told "no". 
Four years ago, in July 2017, I went out for drinks with one of my best friends, Levi. We were sitting at a table in a bar, just chatting as usual. In the midst of our conversation, Levi leaned towards me and said that he had to tell me something. 
"I think I'm gay. And you're the first person I've told outside of my family." 
Since then, Levi is someone I've spoken to a lot about the common, intersecting threads of our experiences, even though we're both from different marginalized groups. We have always found ways to talk about the mental and emotional implications of the things we face because of our individual backgrounds – about having to be different versions of ourselves depending on who's around us and what we have to lose. I used to tell him that I didn't know why I felt like I could relate to him so much, despite not being part of his specific community. 
"It's because you still have the experience of being an "other", he said. 
Having the experience of being an "other" is one of the reasons why I celebrate Pride Month because I know that ultimately, my liberation is bound up in the liberation of other marginalized communities. Even beyond this though, I celebrate Pride Month because I'm fortunate to have Pride heroes in my life like Levi and C, people whose experiences have been instrumental to my own understanding of marginalization, intersectionality, and allyship. 
I have a final friend story to share about another Pride hero. My friend Blake recently came out publicly and built a website of resources and articles about his personal journey. He celebrated the first day of Pride Month by saying, "Being gay has been a blessing. Being gay has helped open my eyes to the stories and struggles of other oppressed groups, being gay has made me more loving, more understanding, and more willing to embrace change." 
For me, being an ally, supporter, and celebrator of the LGBTQ+ community has given me all of these things and more. 
Welcome to Talentful
We help talent leaders succeed by providing experienced in-house talent acquisition teams who are dedicated to your business via a monthly subscription model, allowing you to scale quickly and efficiently.