How I Introduced My Drag Queen Alter Ego To My Colleagues
28 June 2021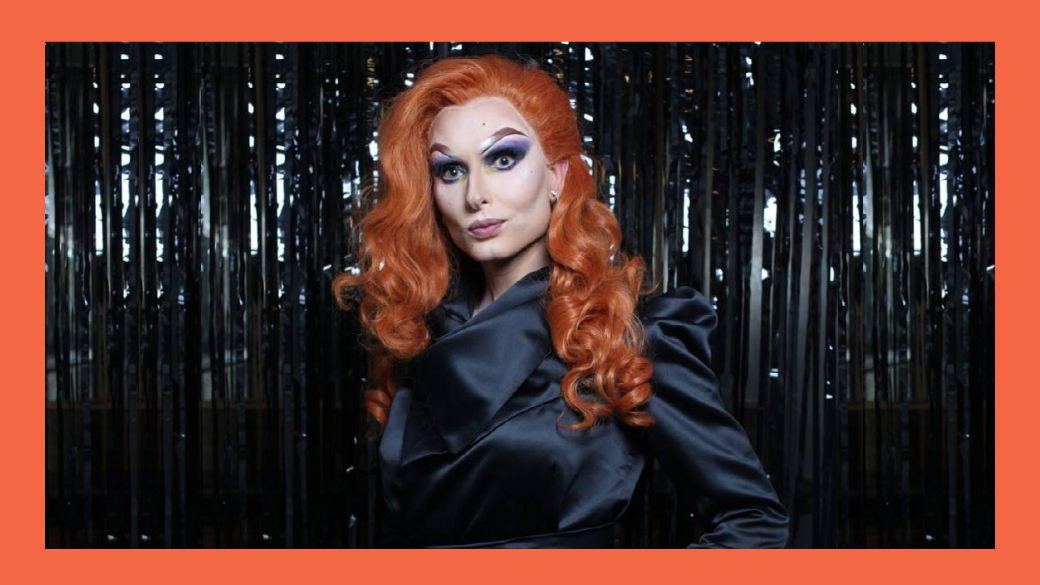 "I urge business and HR leaders to get beyond the buzzwords and create safe environments for their LGBTQ+/Queer employees to truly be their authentic selves at work, in all their glory." - Matthew Goddard, Senior Talent Lead at Talentful.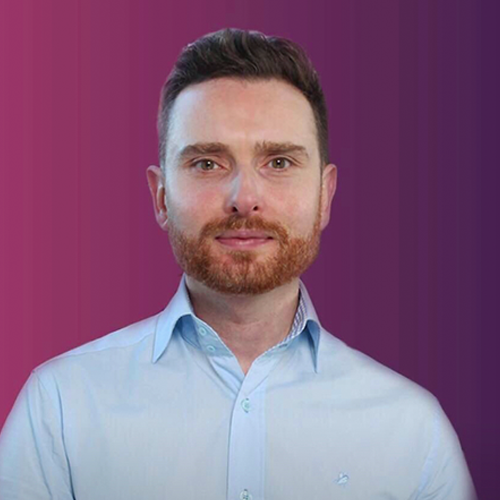 This week, I hosted an LGBTQ+ themed quiz here at Talentful, a great opportunity to educate and entertain and a chance for me to introduce my colleagues to Sal Ford.
Sal Ford is my drag queen alter ego – a character I initially created a number of years ago when I was studying at Salford University (hence the name – get it?). I started performing in drag semi-professionally in Manchester about six years ago, after a long hiatus. I performed in shows on the gay scene there at least once a month, and having studied Performing Arts at University, saw it as a great creative outlet. 
Although I love performing in drag, I used to be reluctant to talk about Sal in my work life and very much wanted to keep the two worlds quite separate. I worried whether it would be deemed unprofessional by my clients (I was running my own recruitment agency at the time). 
When I began to think about this more deeply, I recognised a problem. Where was this shame coming from? I wasn't ashamed about being a drag queen. It made me feel powerful and gave me the confidence I never knew I had.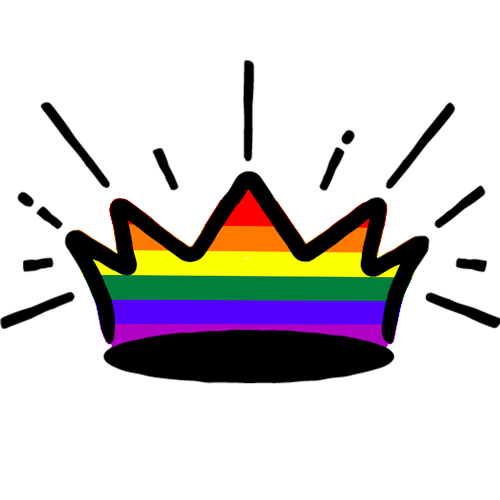 I realised that the problem stemmed from growing up at a time when being gay was still something to hide, when Section 28 (legislation that banned schools from "promoting" homosexuality) was rife, and where the representation of gay people in the mainstream media was all about tokenism, and a sense of 'other'. 
I came out to friends when I was 17 and to my family a year or so later, and it was still one of the hardest things I've ever had to do. As gay people, I feel we're always 'coming out', as the expectation from the majority of society is that most people are straight by default.  
When moving into the world of 'proper' work after university, I often felt that I'd be gauging the temperature of whether or not it was 'safe' to come out to colleagues and how much of my life could I disclose. Luckily, my experiences of coming out at work have, on the whole, been very positive, but I still had a reluctance about being as open about my drag.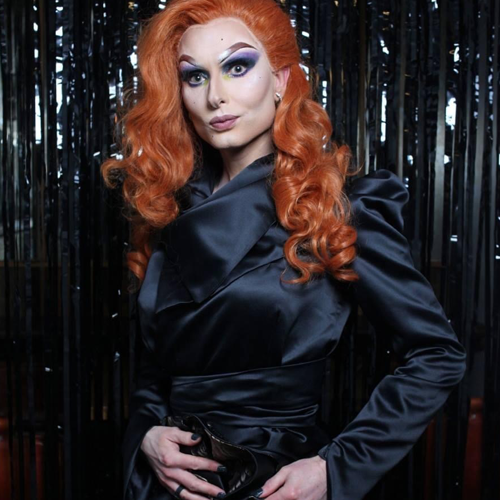 All this changed when I moved to Berlin three years ago and joined Zalando. During my first week, I met so many vibrant and amazing people from all over the world, and the topic of being authentic at work came up several times. This was very much ingrained in the culture and DNA of Zalando. 
As a newbie, I had to introduce myself to all of the People team (of around 300 people) at the end of my first week, in the regular Friday get-together. Boris, the SVP of People, always asked the newbies, "what's one interesting fact about you that we wouldn't know from your LinkedIn profile?"
I already knew this question would arise earlier in the week, so I planned to be my authentic self at work finally and reveal to all my new colleagues that I was a drag queen in my spare time. When the moment finally came, I was a little apprehensive. Was it the right thing to do so early on in my Zalando journey? I bit the bullet and did it. 
It couldn't have gone any better. The applause I received was electric. Everyone loved it, and I think (even though I say so myself) it went down in history as one of the most memorable Friday People team moments!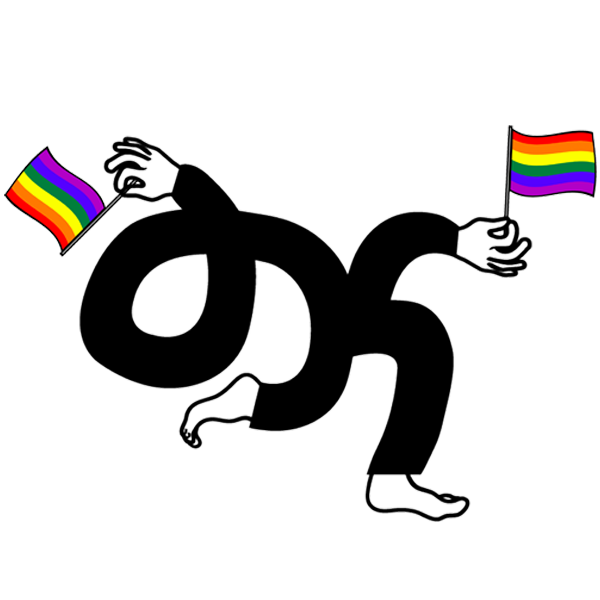 After that, I knew at some point I would have to introduce Sal to my colleagues, and what better opportunity than the Berlin CSD (Pride) launch event for the whole company, almost a year later, with a 20-minute cabaret set.
At this point in my career at Zalando, I interacted daily with the founders and c-level executives as I was recruiting Directors, Vice Presidents, and Senior Vice Presidents into the company. That little voice in my head reared its ugly head again. Is this inappropriate? Will I be judged? Is this professional? I told the voice in my head where to go, and I got on with it.
The cabaret show was a success, and the feedback was brilliant. Colleagues at all levels in the business congratulated me for such a great show, and it created great ice breaker moments and lightened the mood in what could often be quite serious work meetings. Being truly authentic at work felt good, liberating, and I vowed that I would always be proud of Sal after this.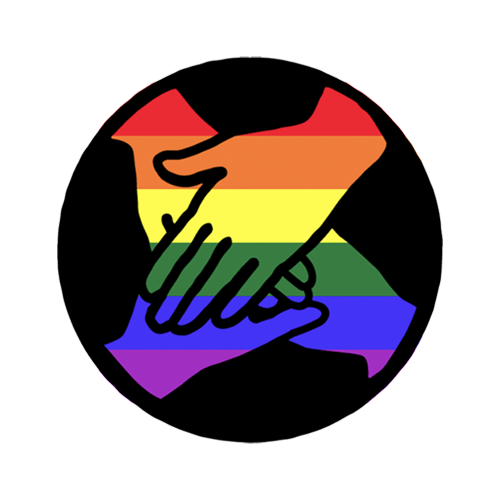 Fast forward a couple of years, and I'm now at Talentful. I'm looking forward to getting back on to a stage soon to perform in a regular residency with my drag sister (who is also my husband), Alexa Spread. Some of my Talentful colleagues have already shown their support to the show and looking forward to welcoming more of them. 
The experience of hosting the quiz was great, and the feedback has yet again been brilliant. I feel very privileged to have worked in environments where I've felt comfortable being 'out and proud.' I'm fully aware that even in 2021, not everyone is so lucky, and despite legislation that exists to protect LGBTQ+ people in the workplace in the UK and much of Europe, visibly queer people face discrimination and harassment every day in their workplaces (both direct and indirect). 
I urge business and HR leaders to get beyond the buzzwords and truly create safe environments for their LGBTQ+/Queer employees to truly be their authentic selves at work, in all their glory. They'll be happier, more productive, and they'll make your workplace that bit more colourful.
Welcome to Talentful
We help talent leaders succeed by providing experienced in-house talent acquisition teams who are dedicated to your business via a monthly subscription model, allowing you to scale quickly and efficiently.