Our Modern Day Black Heroes: Sir Lenny Henry
13 October 2020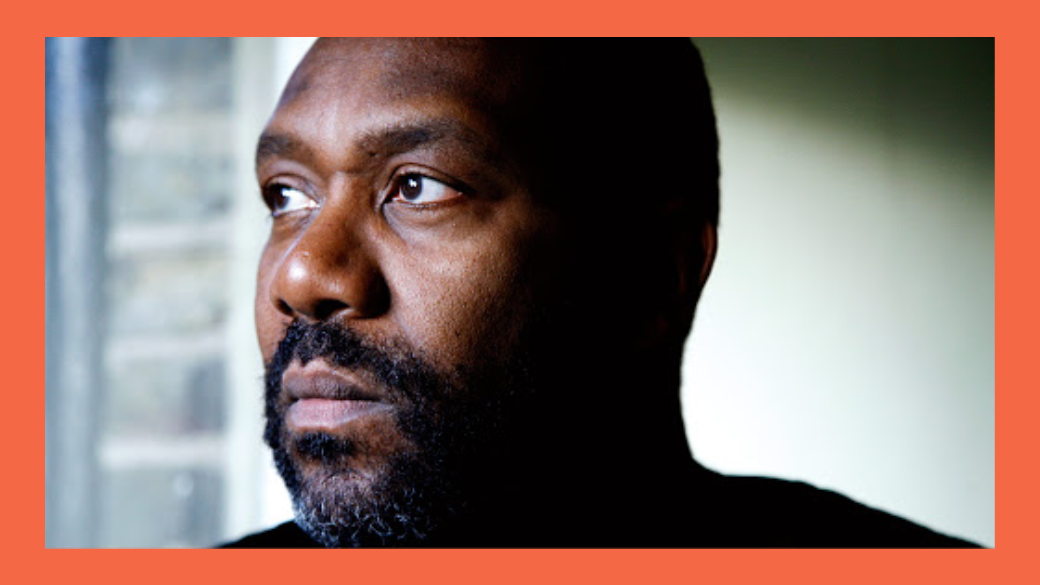 "I want to ensure that the young, up-and-coming talent enter an industry that is truly diverse and reflects the society we live in" - Lenny Henry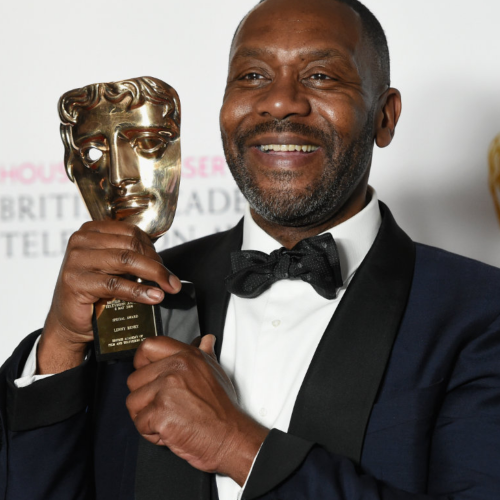 Written by Natasha Silliton, Office Manager & EA to the Founders at Talentful.
I first came across Sir Lenny Henry in my teen years when he was the face of Premier Inn and their humorous advertising campaigns. Back then, I wasn't aware of Lenny Henry or his history of being a true trailblazer for many other minority-ethnic entertainers and comedy actors in the UK.
Henry worked his way up from small shows back in the 70's to become one of the nation's best known TV personalities today, due to his work as a stand-up comedian, actor, singer, writer and TV presenter. In 2015, he received a knighthood from the Queen for his services to drama and charity.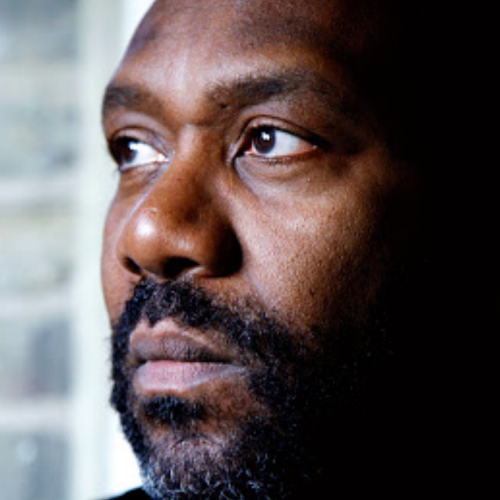 Between 2006 and 2012, the number of BAMEs working in the UK TV industry declined by 30.9%.
More recently, Henry has been an open critic of British television's lack of ethnic diversity within its programmes. In 2014, he delivered the BAFTA's annual Television Lecture focusing his discussion on the opportunities for black and minority ethnic groups in the TV industry. During his speech he called the lack of minorities "appalling" and said "the evolution of BAME involvement in British TV seems to lurch one step forward and two steps back".
He has since continued to raise the issue publicly, using his platform as a means for change. One of the most notable of his achievements, for me, is the establishment of a research centre for Media Diversity in Birmingham City University, which brings together the expertise of established media professionals and academics. Having monitored 53 weeks of UK terrestrial television (BBC1, BBC2, ITV, Channel 4) for scripted dramas, they found:
There are no recurring roles for East Asian actors in continuing dramas.

There were only 15 appearances by East Asian actors out of 491 episodes of continuing drama.

Across all dramas, leading roles were played by a non-white actor only 8% of the time.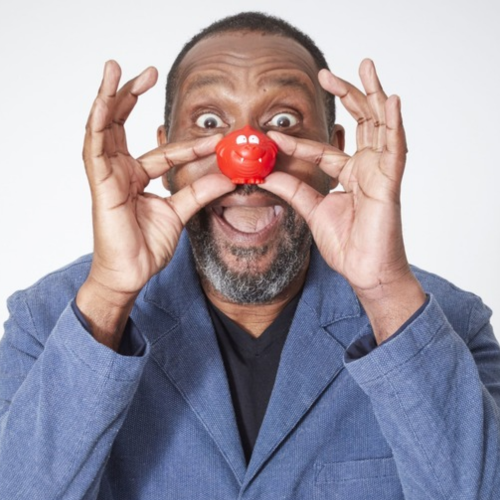 Along with his host of talents and achievements, he is also known for co-founding the charity Comic Relief.  Since its conception in 1985, Comic Relief has combated poverty by raising over £1 billion, helping millions of people in need around the world. 
Lenny Henry's ability to use the spotlight to make the world a better place, not just for those suffering from ethnic inequality but also for those in poverty, is an unbelievable achievement. For me, he is an inspiration and is therefore my Black History Month Hero!
Welcome to Talentful
We help talent leaders succeed by providing experienced in-house talent acquisition teams who are dedicated to your business via a monthly subscription model, allowing you to scale quickly and efficiently.