Our US Modern Day Black Heroes: Zendaya
17 February 2021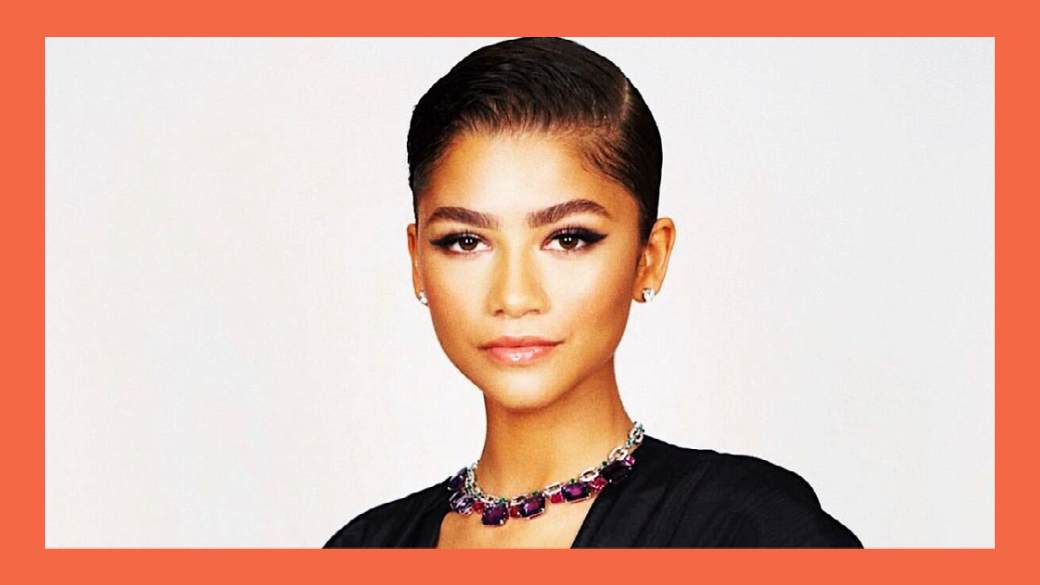 "Don't try so hard to fit in, and certainly don't try so hard to be different...just try hard to be you." - Zendaya.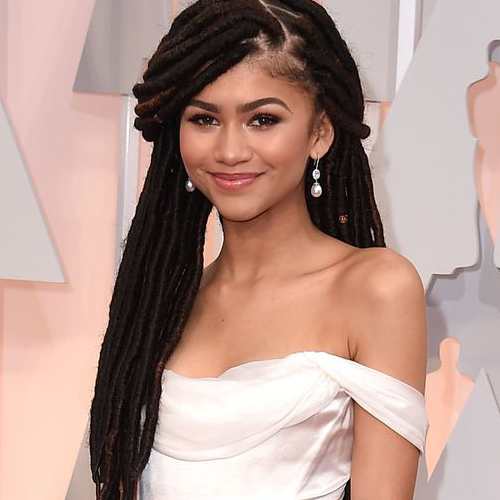 Written by Adriea Herndon, Talent Partner at Talentful, San Francisco. 
Zendaya Maree Stoermer Coleman, born September 1, 1996, in Oakland, California is more than a singer, actress, activist, model, and artist. She is an inspiration to young women of color and my pick for our modern day black hero.
Like many, I first heard of Zendaya from Disney Channel original shows like Shake It Up and K.C. Undercover. Being a millennial, I grew up watching 90's TV and early 2000's Disney Channel where the protagonist was African-American. By the time I hit high school in 2009, TV had changed and I had started to notice significantly fewer characters that looked like me. Then K.C. Undercover came out in 2009 featuring Zendaya as the main character, an undercover agent as her side hustle, and I naturally thought she was one of the coolest people on TV.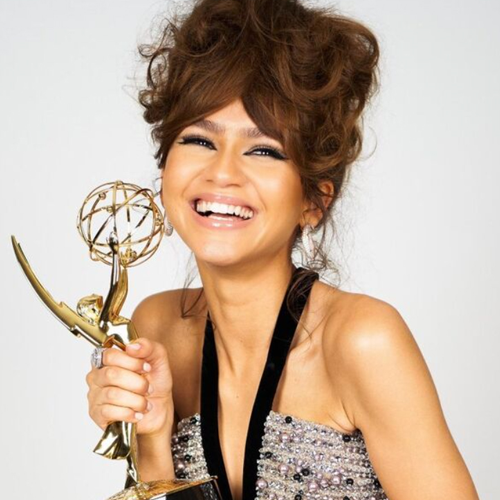 Early in her career Zendaya dropped the rest of her name and started only using her first name, like Prince. She thought it would be more impactful and now a couple of years later, the name is a statement within itself.
Zendaya started her career as a model and backup dancer until breaking out as an actress on Disney at the young age of 14. She grew her music career working with artists like Labyrinth and playing major roles in movies such as Spider-Man: Homecoming and Spider-Man: Far From Home as the iconic MJ. Adding producing and post-production to her list of expertise, Zendaya funded and starred in Malcolm & Marie, airing on Netflix this month.
In 2020, Zendaya became the youngest ever best actress in a drama series to win an Emmy for her appearance in HBO's original show, Euphoria. She also became the second African-American ever to win an Emmy after Viola Davis. 
So, why write about Zendaya, or rather, how could a 26-year-old pick a 24-year-old to be their modern hero?
As well as acting, Zendaya has become a major fashion icon, releasing her own clothing line, becoming an ambassador for Lancôme in 2018, collaborating with designer Tommy Hilfiger in 2019 – the list goes on. 
Today, Zendaya currently resides in Los Angeles, not only as a Hollywood icon but an advocate for both her community of color and her overall community in Oakland. She has previously attended the George Floyd protests, become an ambassador for the nonprofit Convoy of Hope, and has given to organizations like City Year. 
Zendaya's success raised the question for me, "If Zendaya can follow her dream at 24, why can't I?" I had looked up at the world around me, and black women were finally starting to win. 'Inspiring' was an understatement when I saw someone my age become more than just a part of that, but also a force within herself.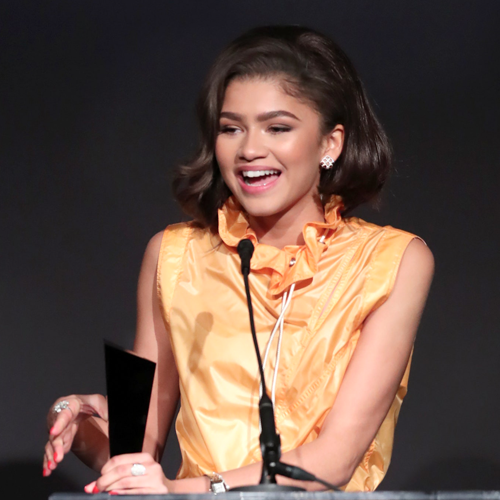 Never in my life could I imagine the pressure of Hollywood in my 20s. Furthermore, I could never imagine the immense pressure of being the face that represents young African-American women in Hollywood.
My dad always told me that when I go to apply for a job, I already have two strikes against me by the time I walk in the door – one for my color and one for being a woman of color – so I would need to try twice as hard and work harder than my peers to simply keep up. 
When I saw Zendaya win the 2020 Emmy's with her family in the room, I knew that even with those two strikes against me, I could still accomplish any dream I had, despite my color, age, gender, or anything else. I admire Zendaya every day for her strength, style, and dedication to being 100% herself. Was there really a question why she should not be our latest modern black hero?
Welcome to Talentful
We help talent leaders succeed by providing experienced in-house talent acquisition teams who are dedicated to your business via a monthly subscription model, allowing you to scale quickly and efficiently.