What Is 'Talent Branding' and Why Should You Care About It?
25 August 2020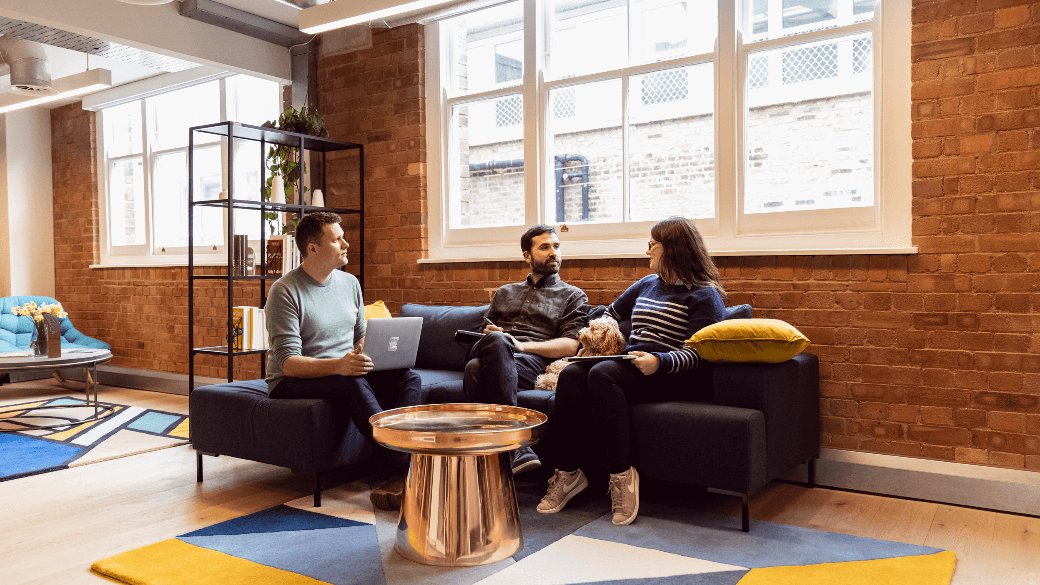 Times have changed. Attracting talent is no longer about putting out a menu of business demands and waiting for hopeful candidates to line up at your door.

Instead, it's important to think about what you can offer top talent, how you differ from the competition and why people would want to join your mission over anyone else's. This is what constitutes your talent brand, and if you're not already thinking about it, you should be as there's a strong chance your competitors already are.

Employer branding is dead, long live talent branding!
Talent branding, as we see it, is a much-needed evolution of what's more commonly known as employer branding. The issue with employer branding is that it too often follows the same, broken formula. Management teams want to project a certain image, so management teams film themselves talking about whatever that image is, usually with little input from the rest of the workforce. There's no thought about what talent actually want to see, no research into what resonates with the defined talent audience, no consideration for whether the image projected reflects the internal truth of working for the company, thanks to the lack of internal research.
Talent branding, as per the name, focuses on the talent rather than the employer. It starts with a comprehensive research and insight gathering phase, assessing what target talent want to see from a company's talent brand and matching that to opportunities to amplify that company's identity and core values. This research requires sophisticated surveying of both internal and external audiences but will provide powerful insight – commitment to the talent branding process is essential for any business looking to differentiate their talent brand from the rest. 

A seat at the table
Talent branding needs to become a prime focus to support the success of the overall business strategy and decision making process, rather than a secondary afterthought. The most successful organisations within the tech space have an inherent understanding of the power a particular brand has when it comes to engaging their customers and will look to replicate a similar set of successful processes when engaging their talent audience, as it's proven and it works. 
We completely agree. A company should approach their talent brand (and talent brand marketing) in the same way that they would work on their external brand positioning and commercial marketing. It's an ongoing process to remain top of mind requiring creativity, originality and, most of all, authenticity. You wouldn't try to dupe your customers with rushed, inaccurate marketing, so why do so to the talent you're relying on for future success? We don't work with companies that don't share our view on this – no amount of creativity or ingenuity can make up for a lack of faith in the importance of talent branding.

The Talentful approach
Our five point talent branding blueprint is:

Data first, always (know your audience to grow your audience)

There's no substitute for creativity

Rose-tinted spectacles aren't a good look

It's no shot in the arm

Spend smart for maximum ROI  
We believe we've cracked the right approach to talent branding. A focus on data at the beginning of the process helps us to generate real insights for honest, authentic, creative work. We don't charge extortionate fees for flashy work that misses the mark – our video packages start from less than you might think. Our commitment to insight-driven work and our inherent understanding of the talent attraction process (as a global tech talent consultancy) mean that any money spent on our talent branding product is money well spent.
Welcome to Talentful
We help talent leaders succeed by providing experienced in-house talent acquisition teams who are dedicated to your business via a monthly subscription model, allowing you to scale quickly and efficiently.